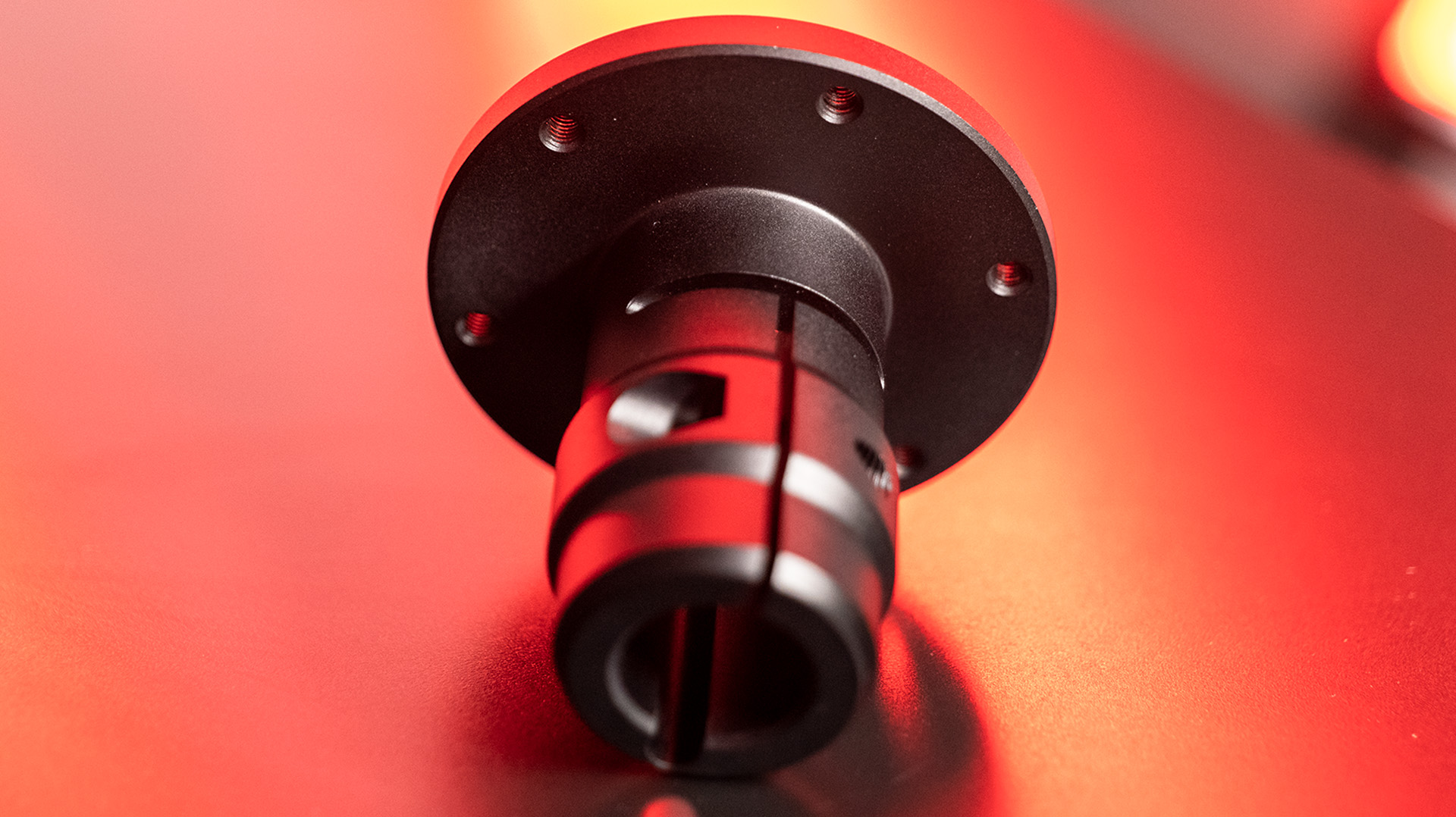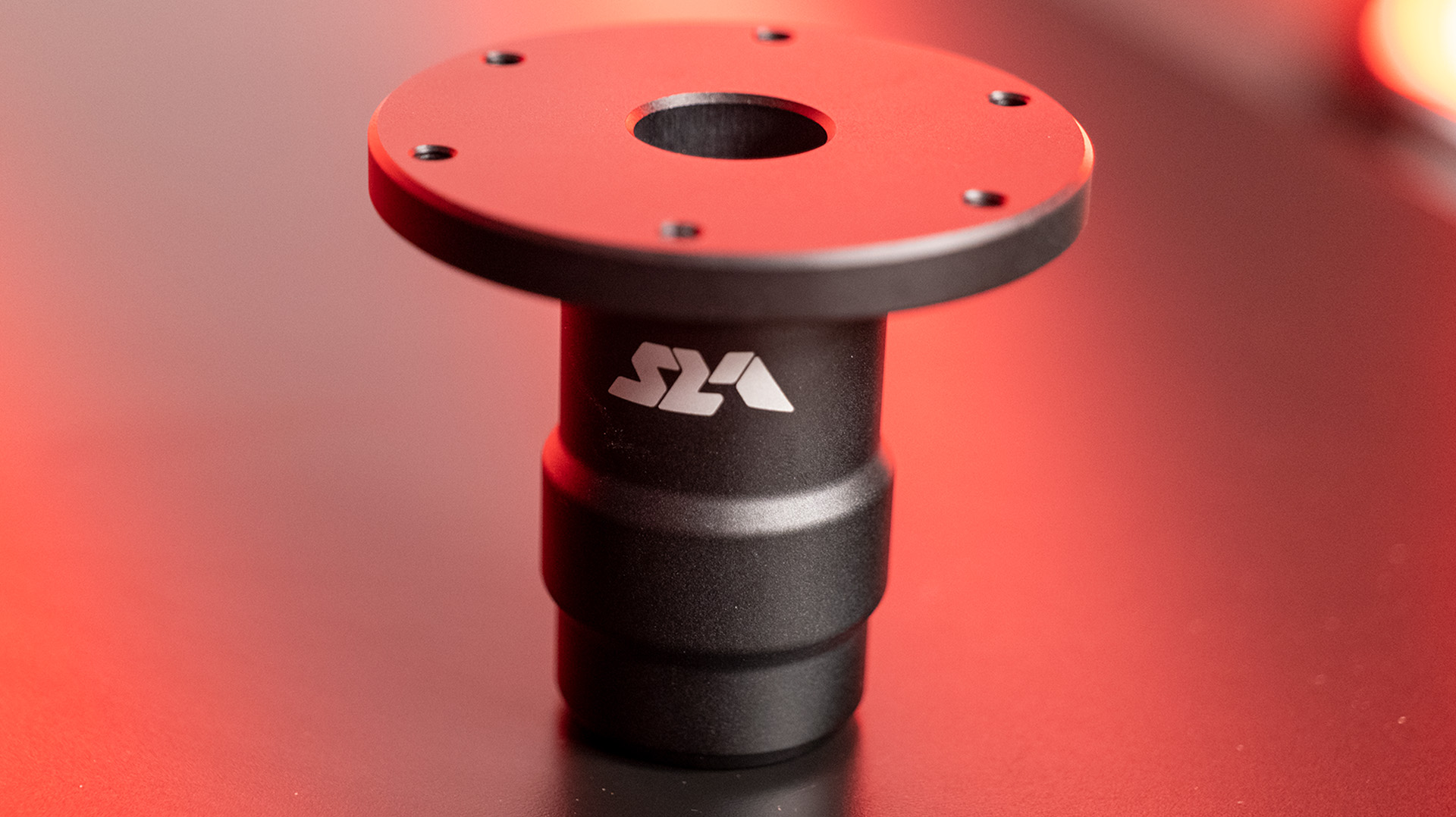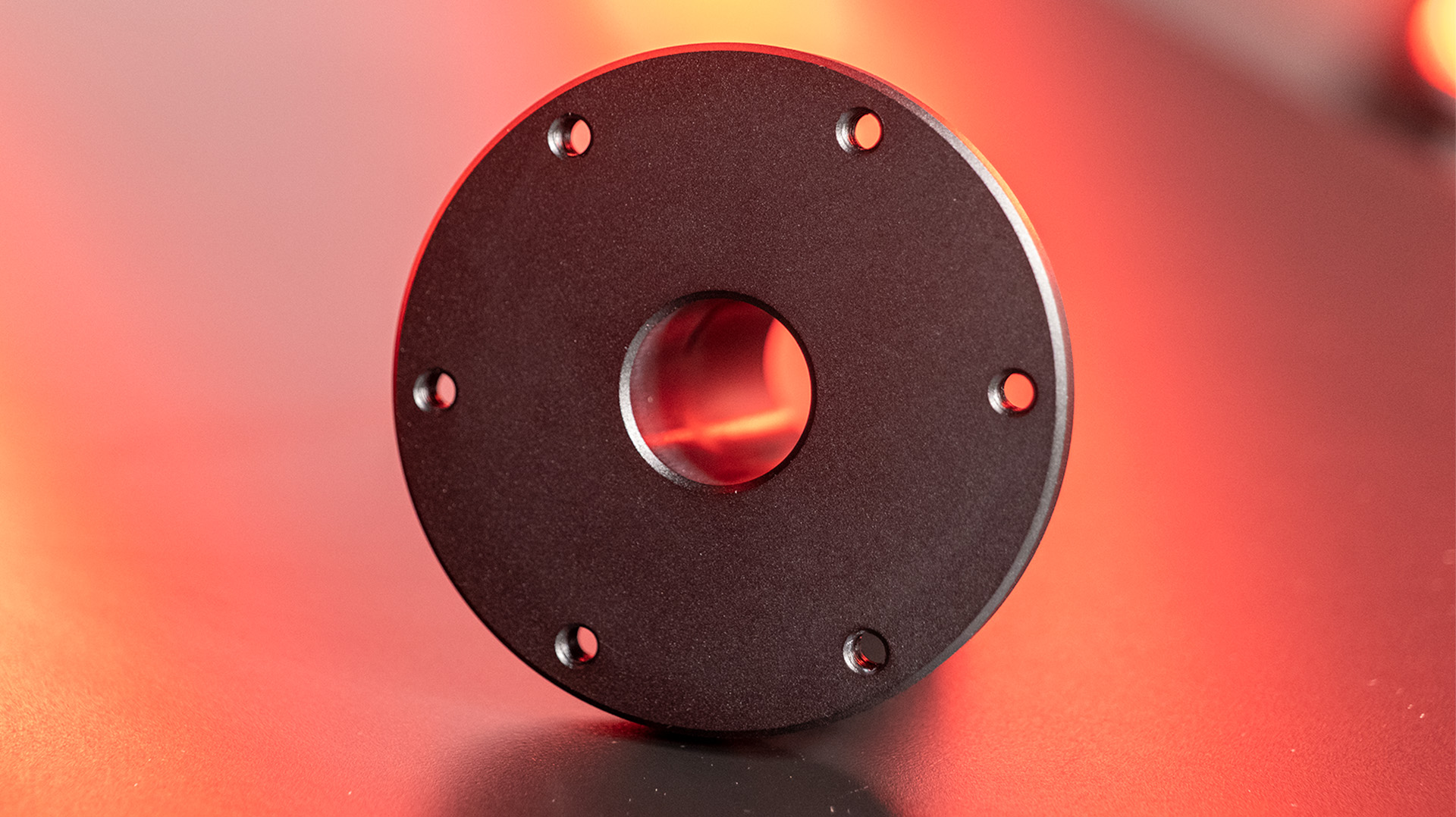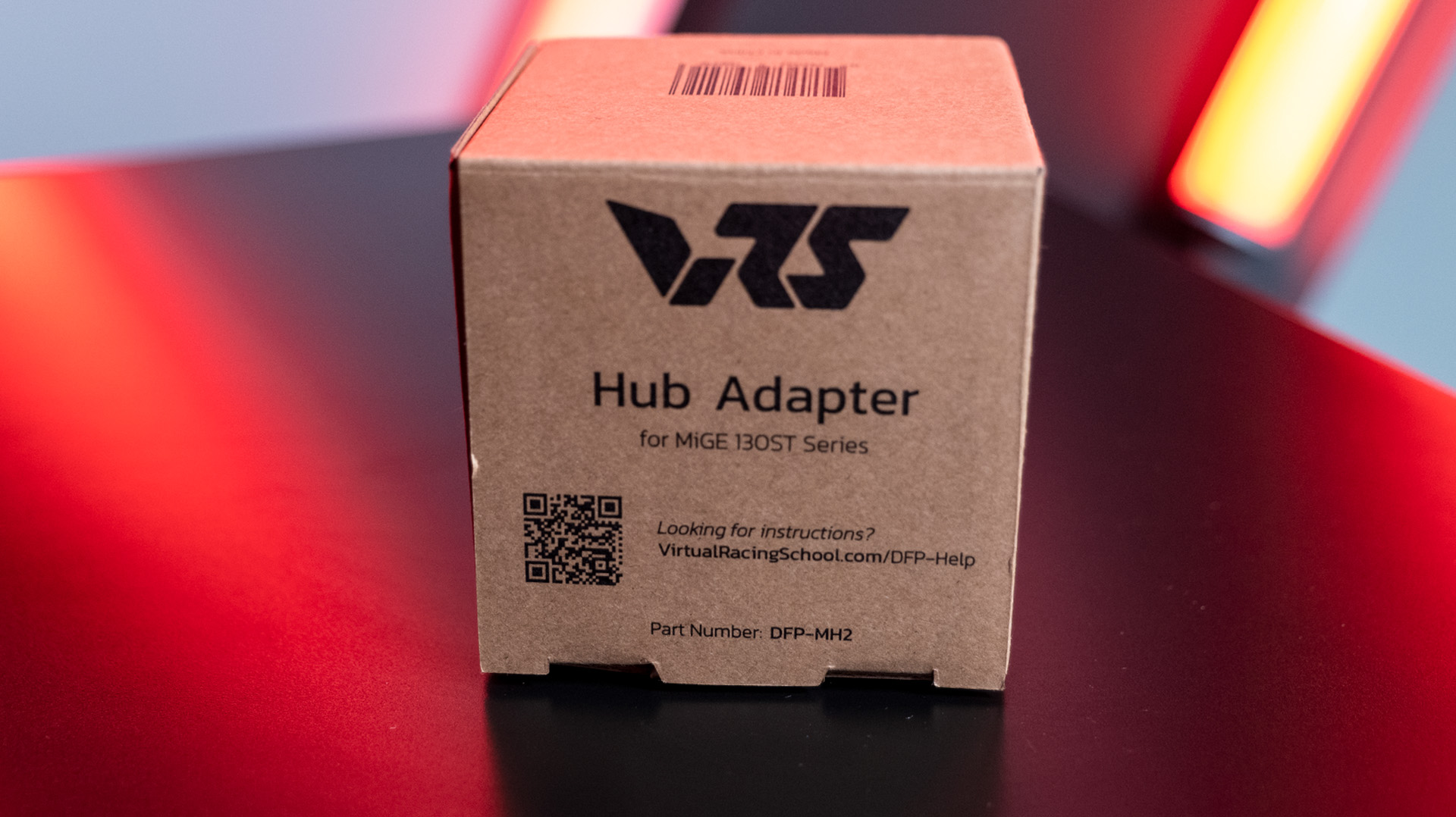 Hub Adapter | VRS DirectForce Pro
£42.61 Inc-Vat
This hub adapter allows you to mount 70mm PCD steering wheels, quick releases or OSW conversion kits to the VRS DirectForce Pro (and OSW based) Wheel Base. This hub adapter has 6x threaded M5 holes which makes it easy to directly mount a steering wheel or quick-release.
This is the updated version (DFP-MH2) of the hub adapter. A shaft key for your wheel base is included with the product.
If using a VRS DirectForce Pro Quick Release System, this hub adapter is not required: https://www.apexracingsim.com/shop/quick-release-base-side-with-wheel-side-vrs-directforce-pro/
Please note that some quick releases and OSW wheel conversion kits require hub adapters with through holes. Please contact the maker of your OSW wheel, quick release or OSW conversion kit to confirm whether you need a threaded or through-hole hub adapter.
In Stock
Q & A
There are no questions yet