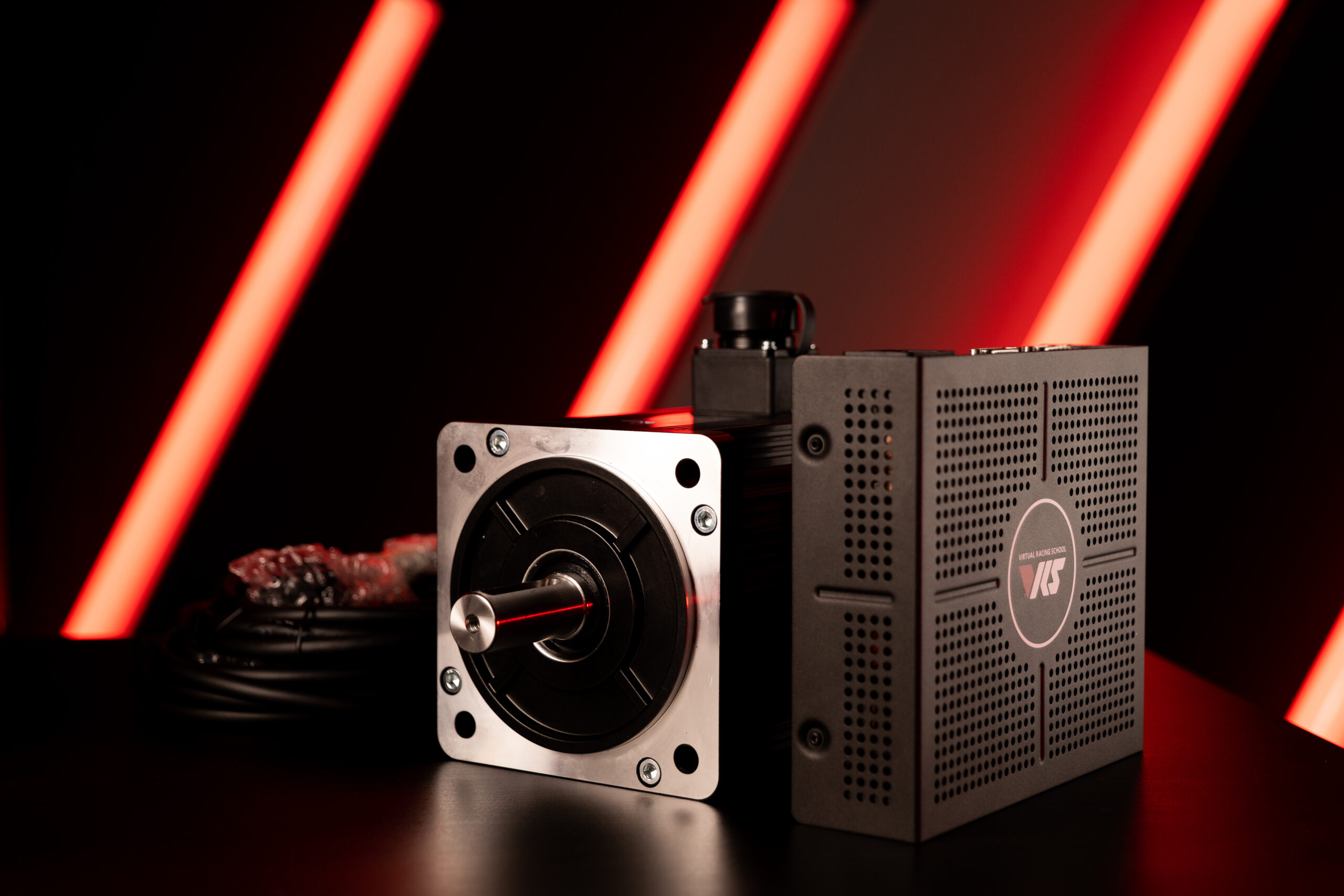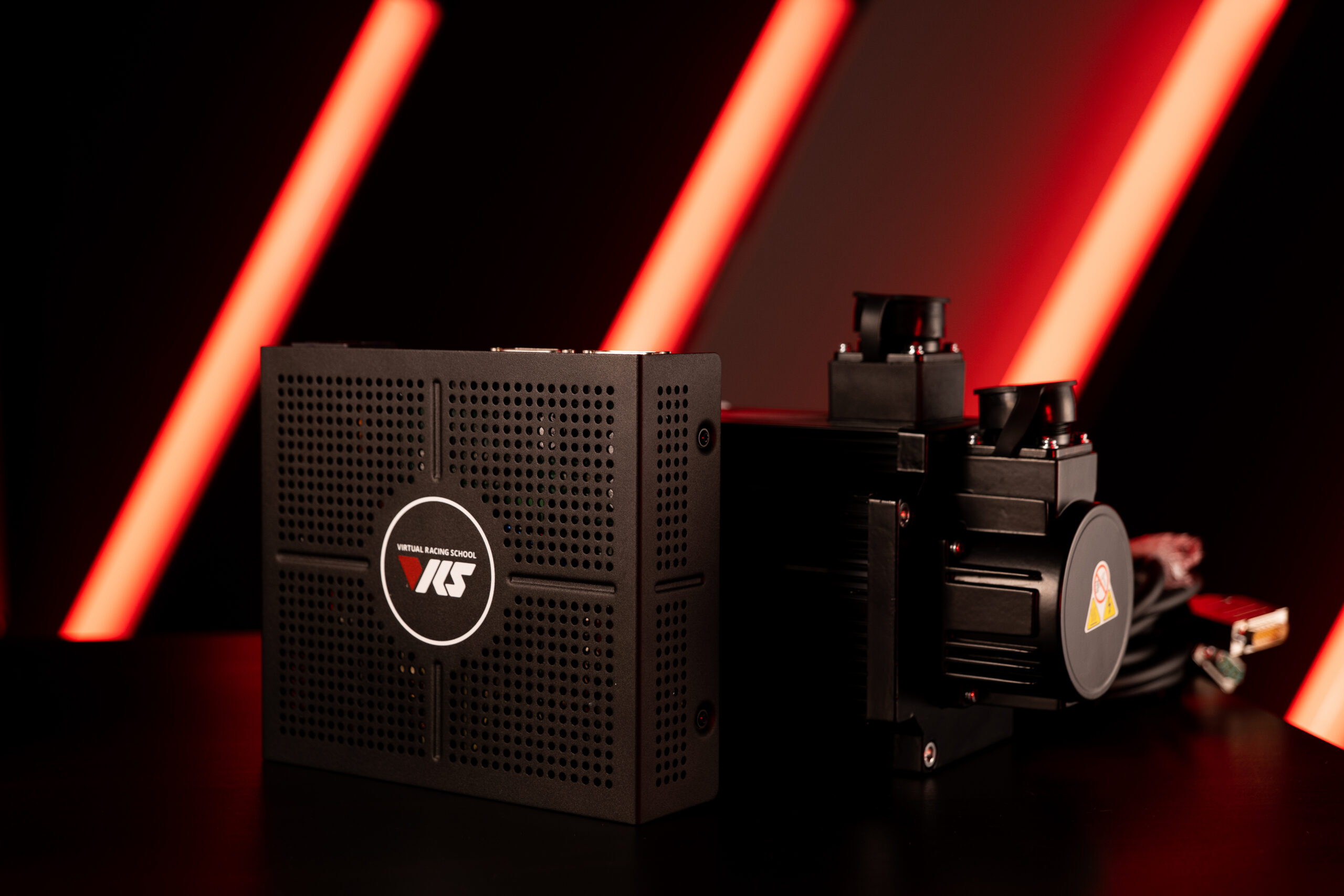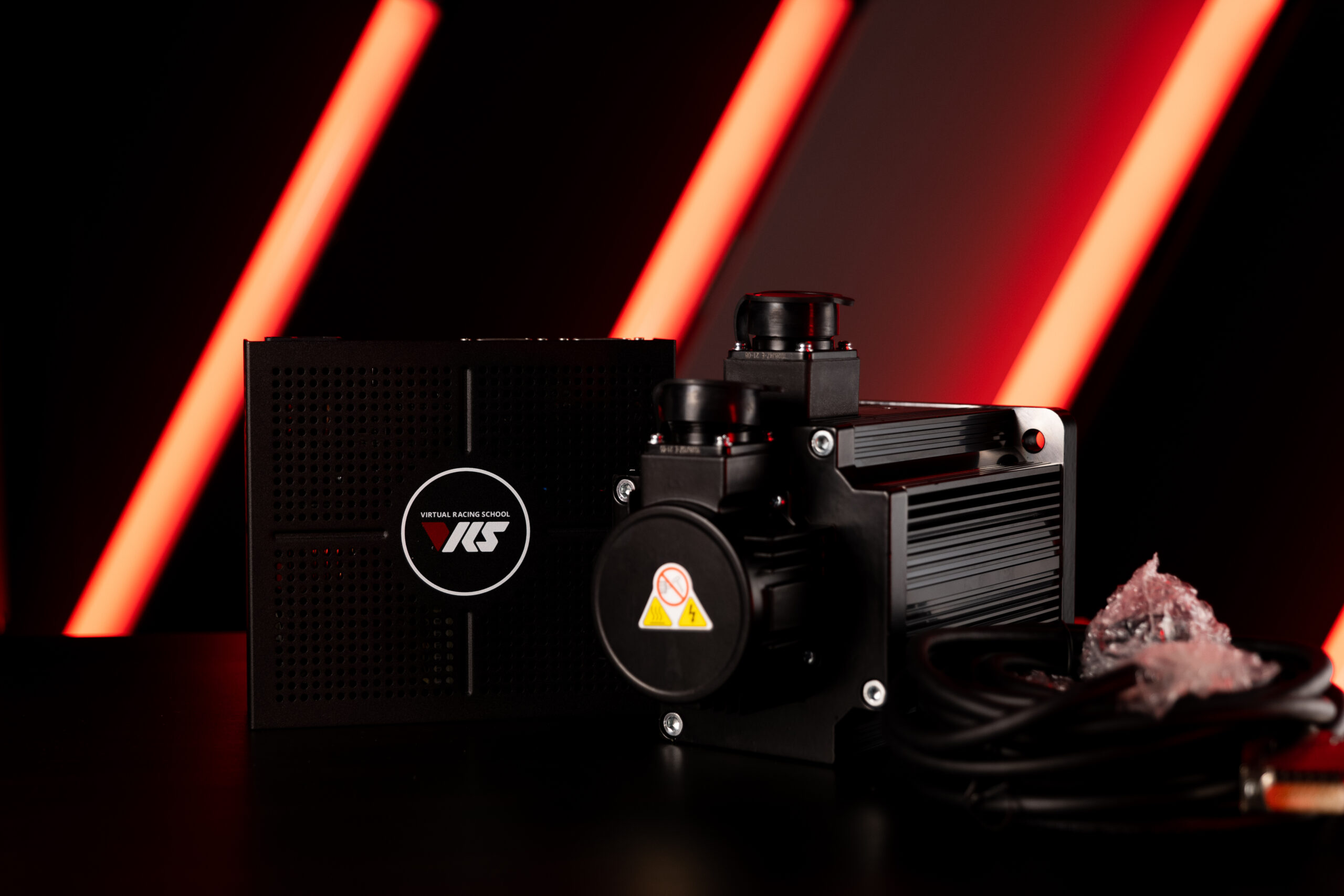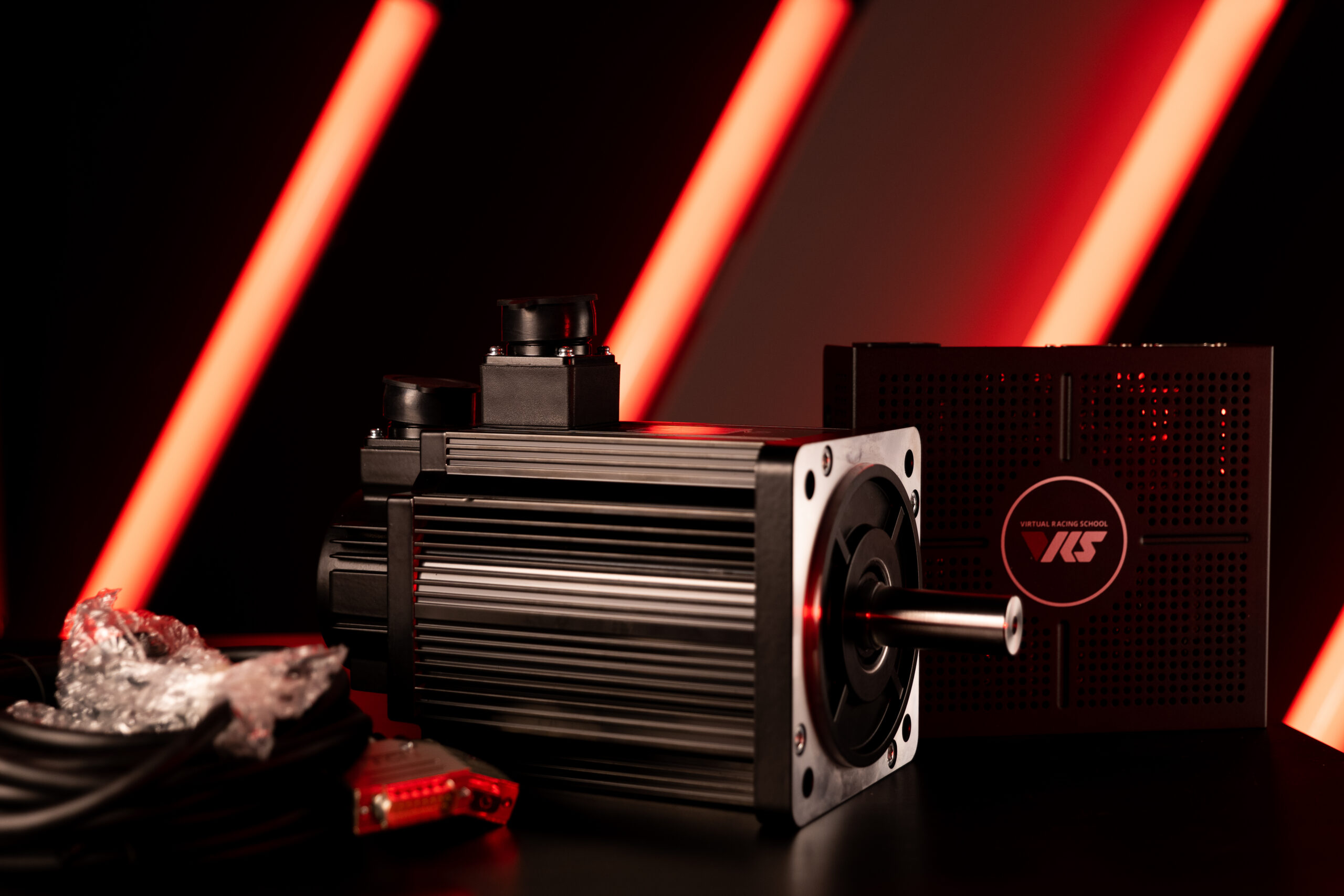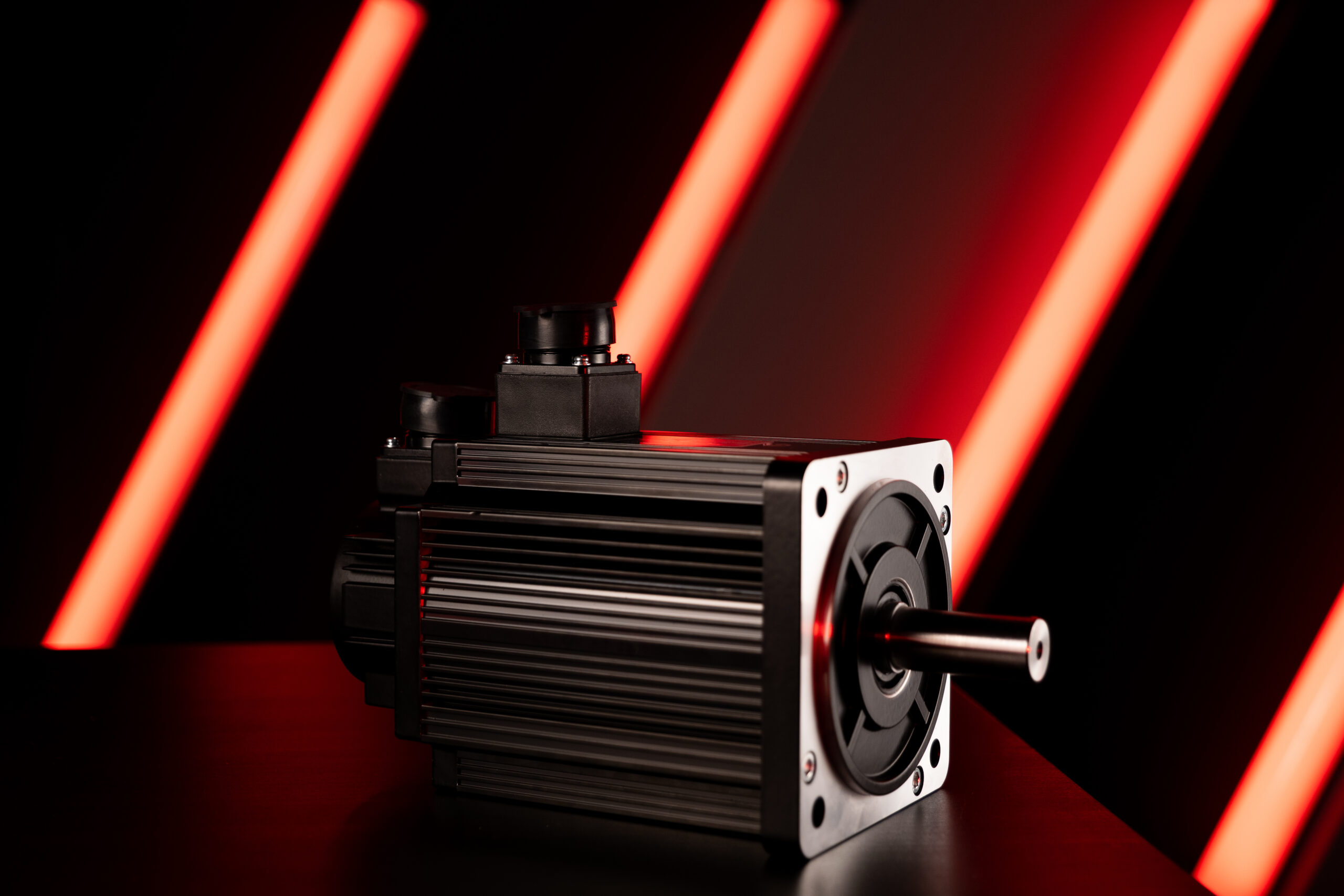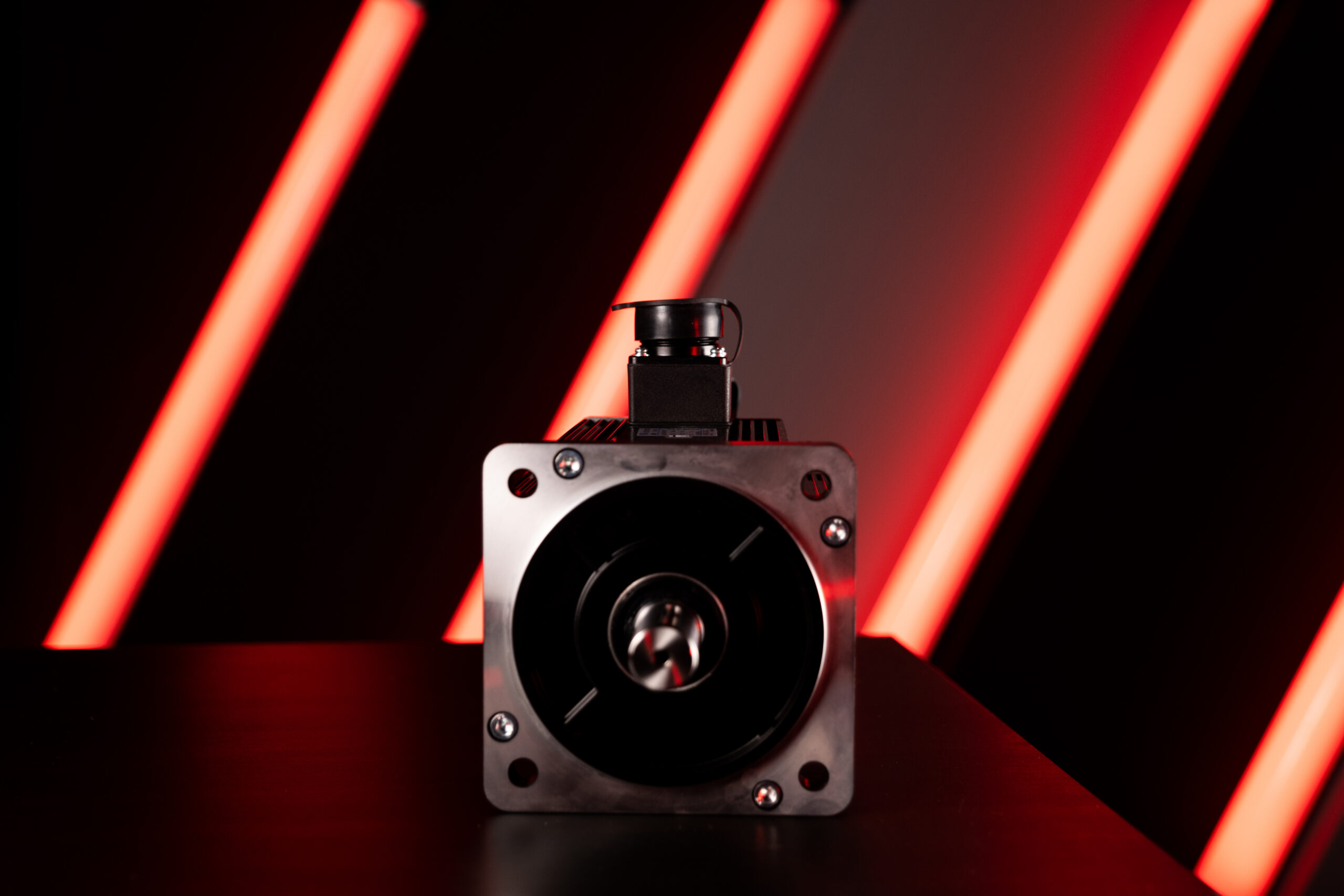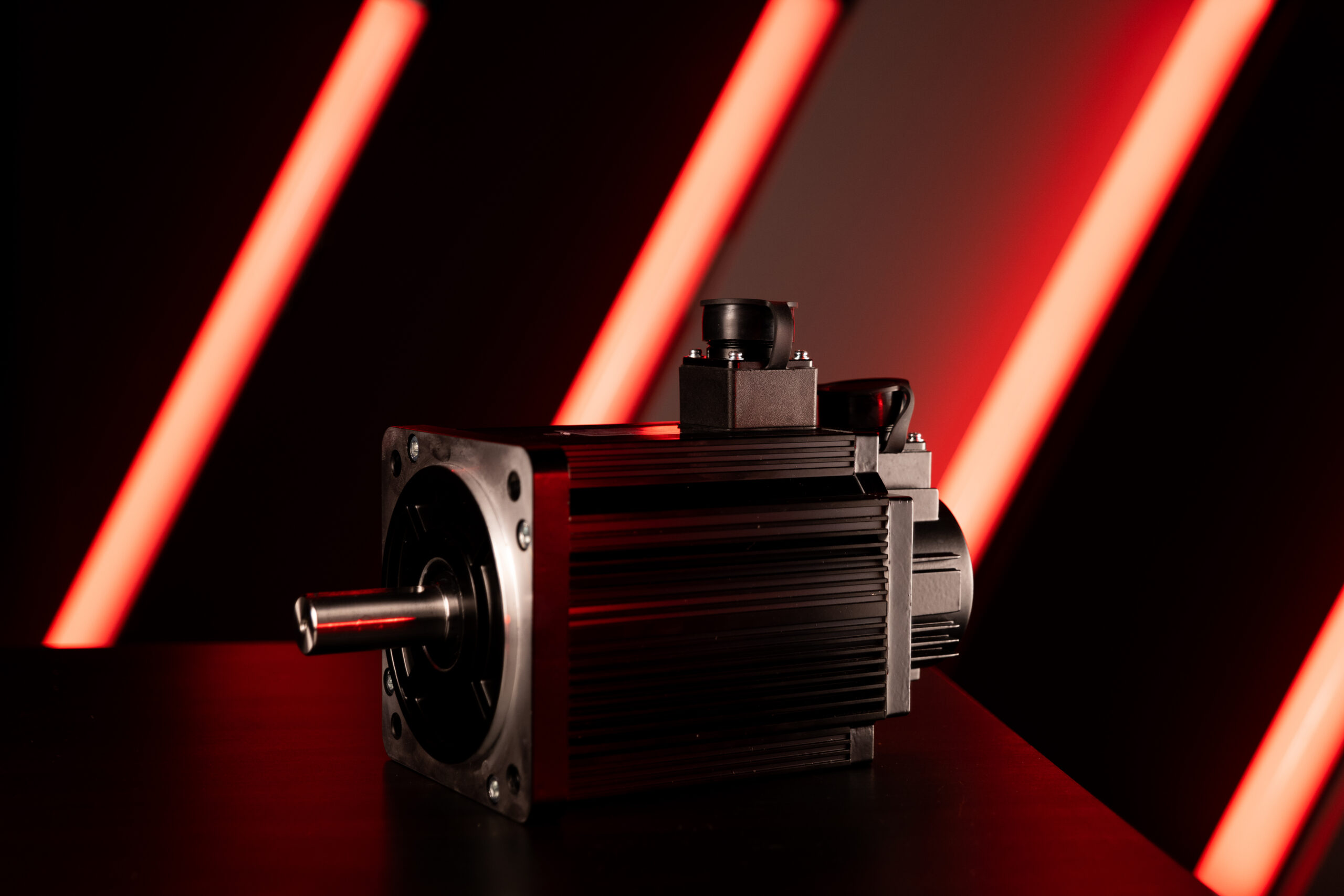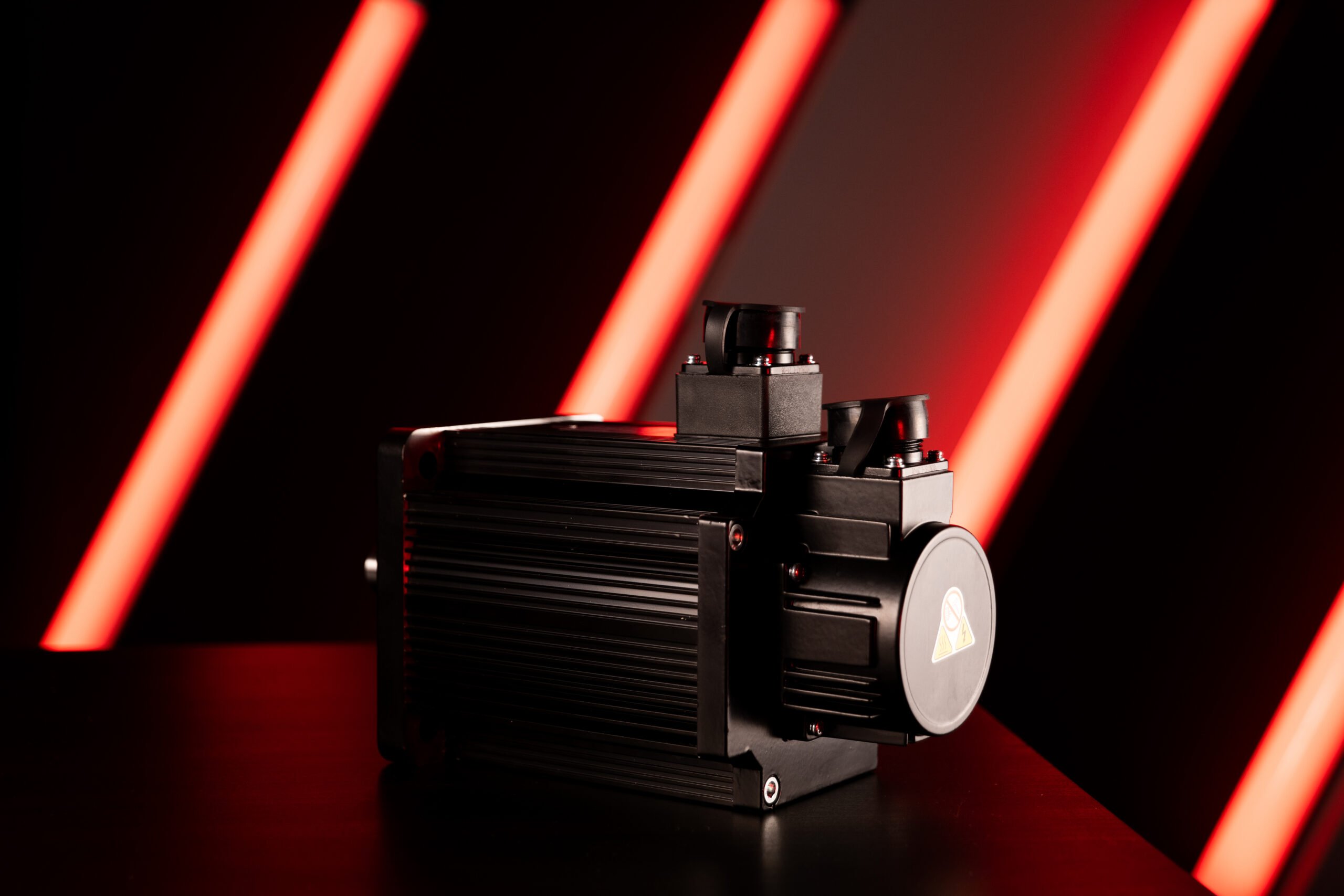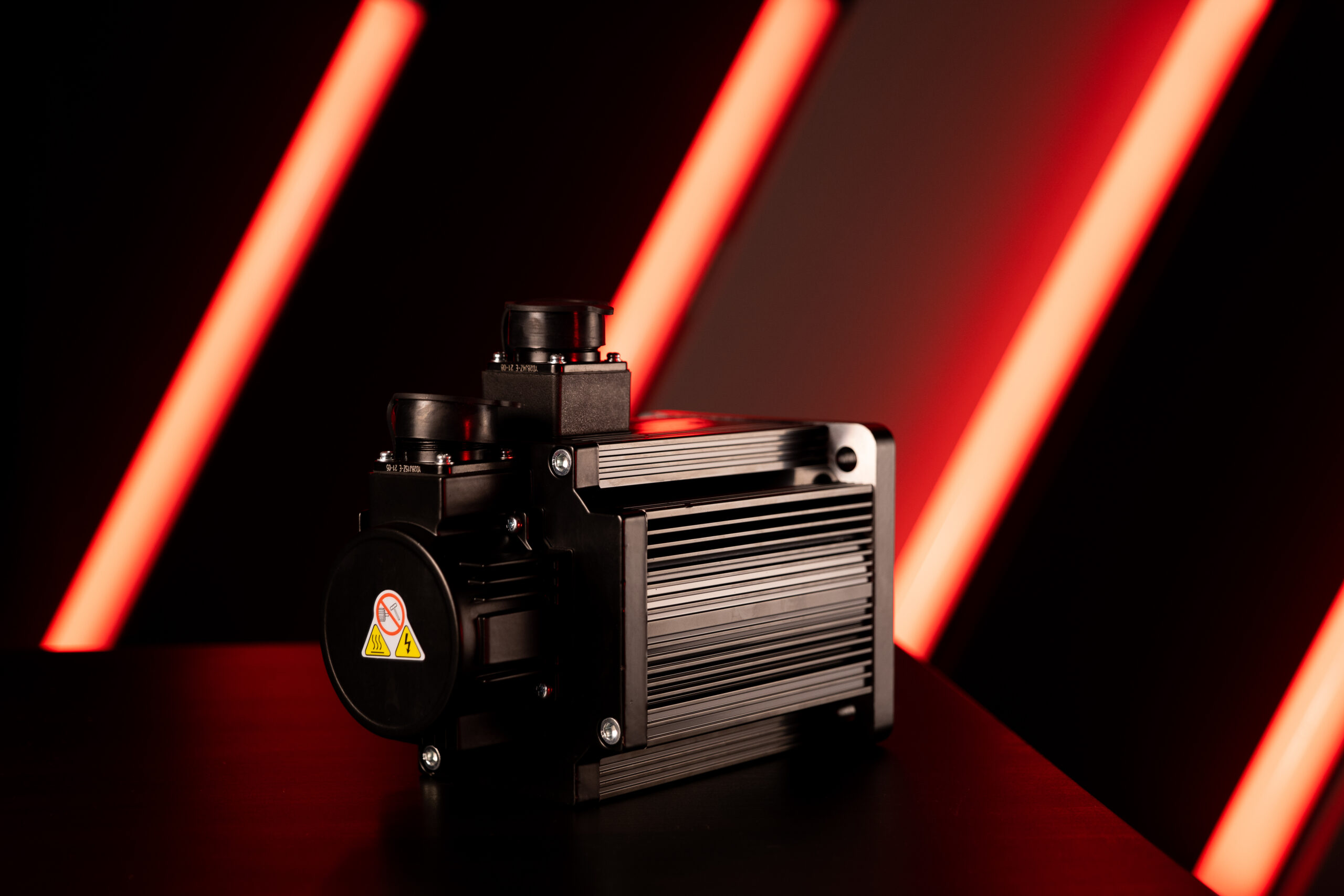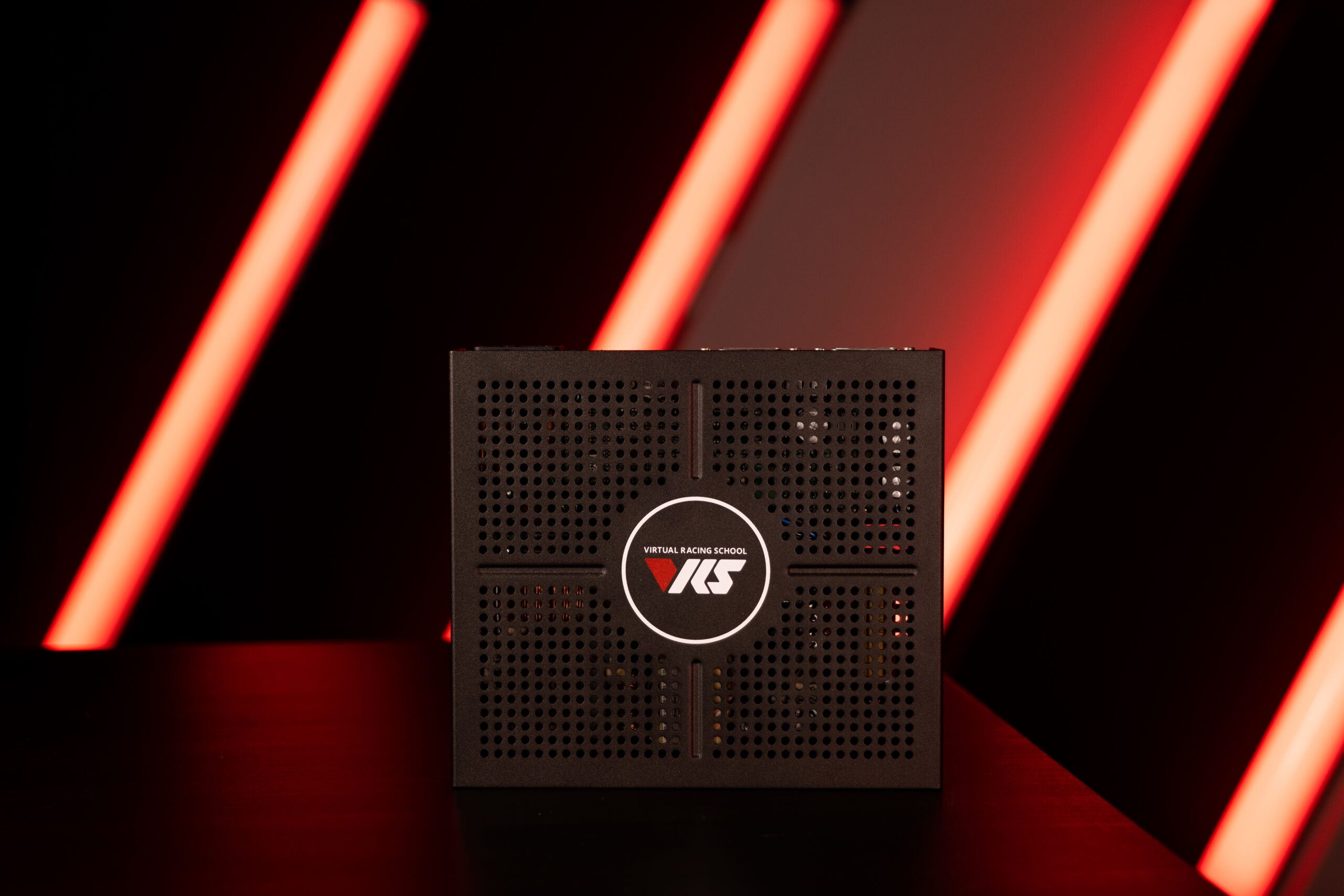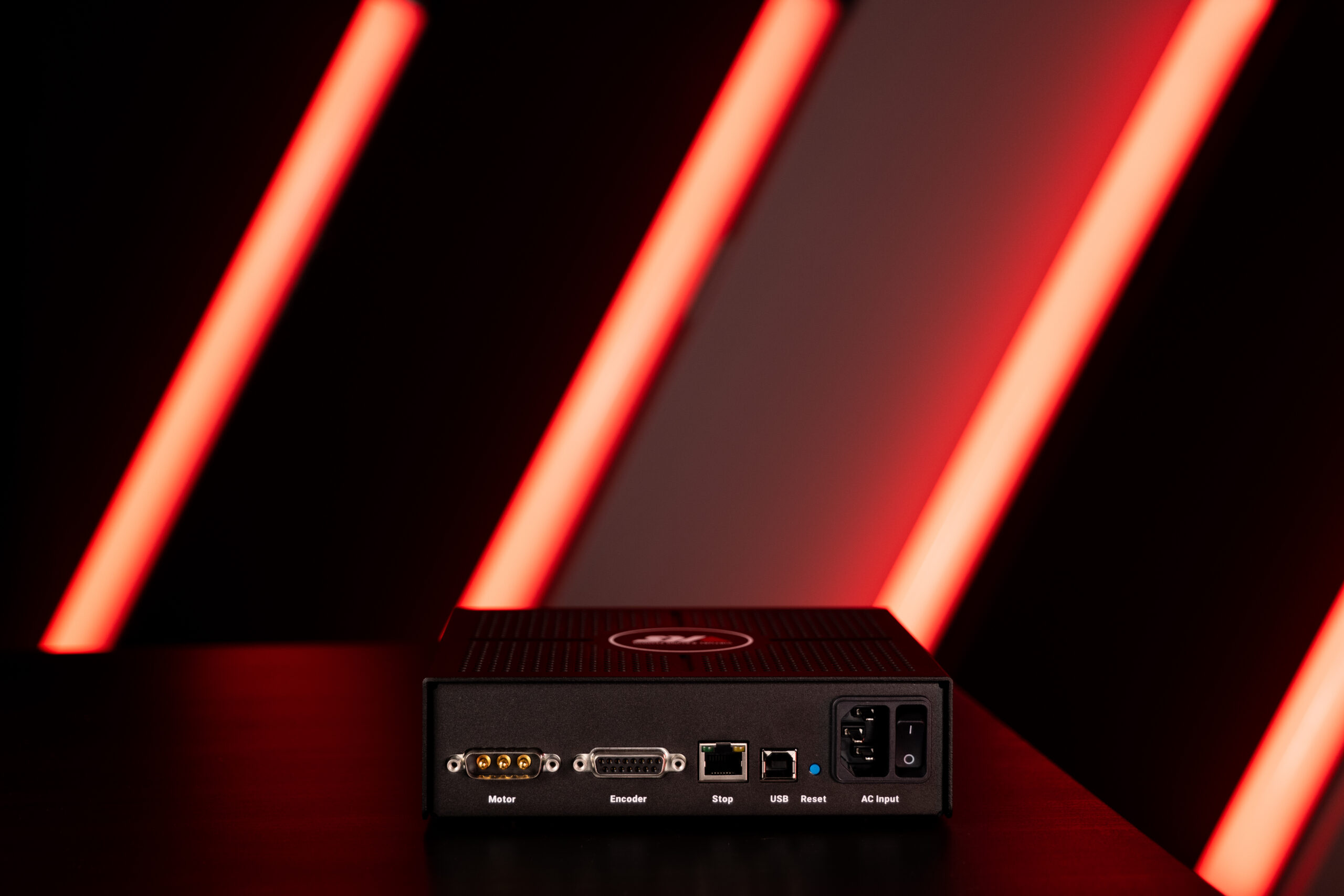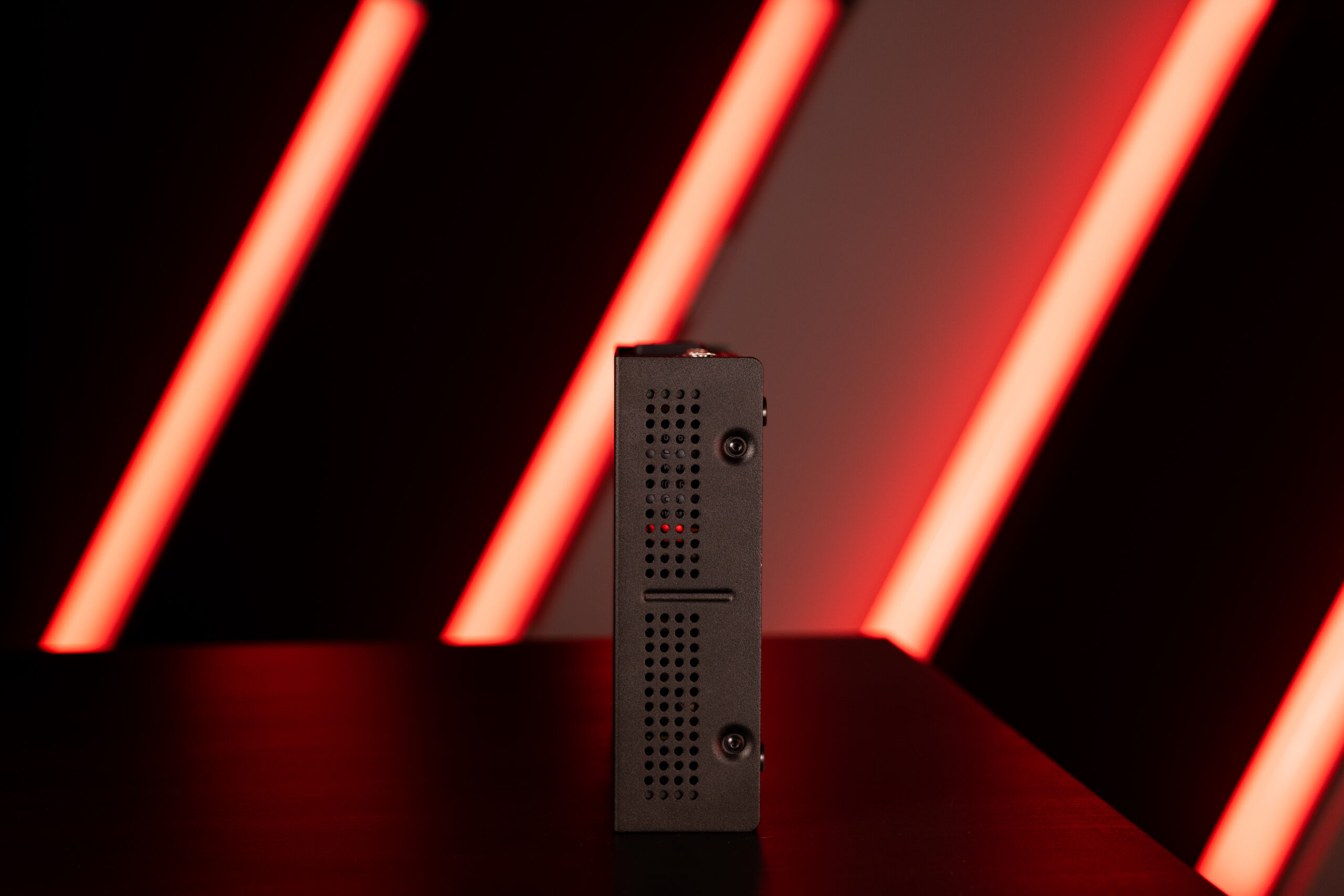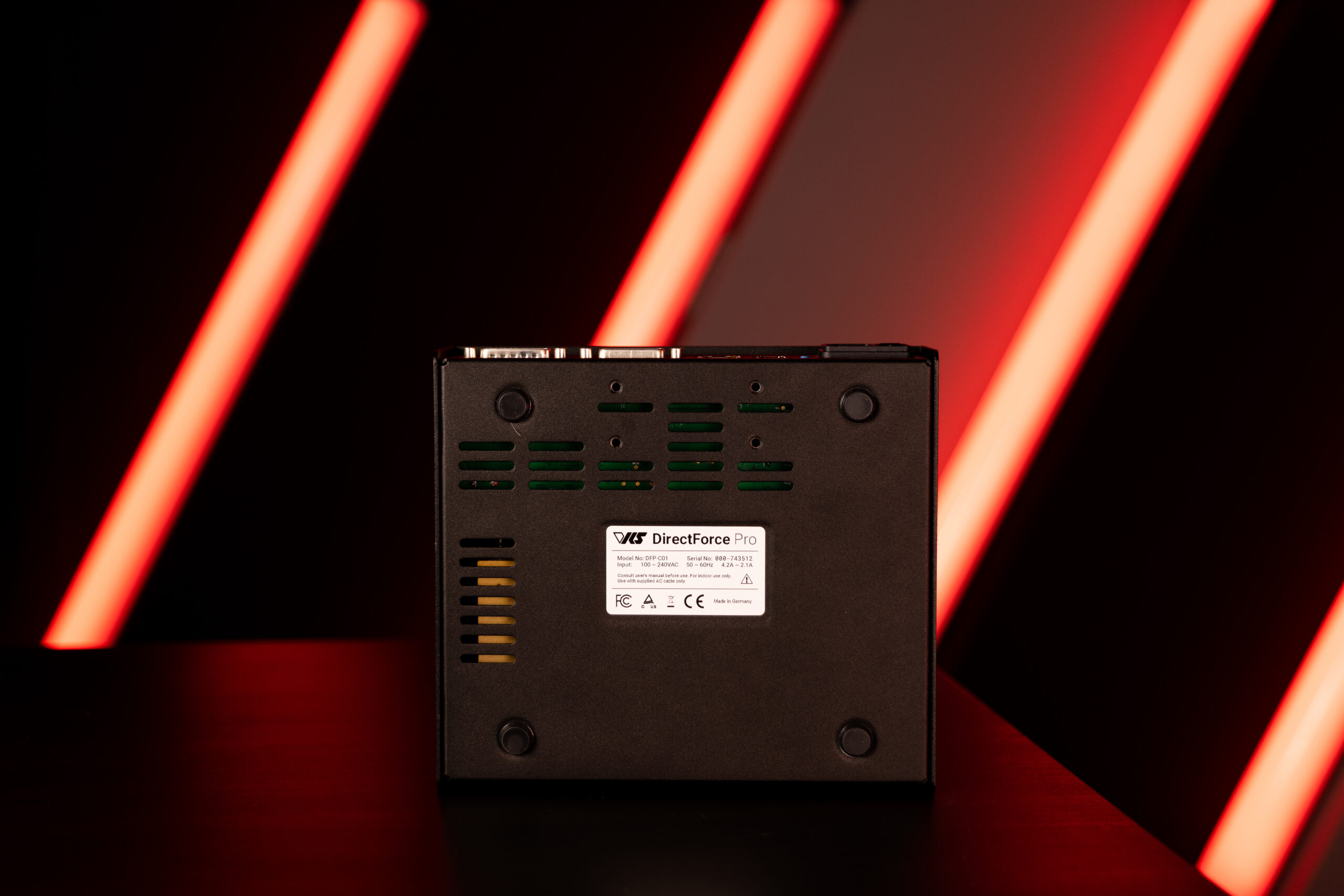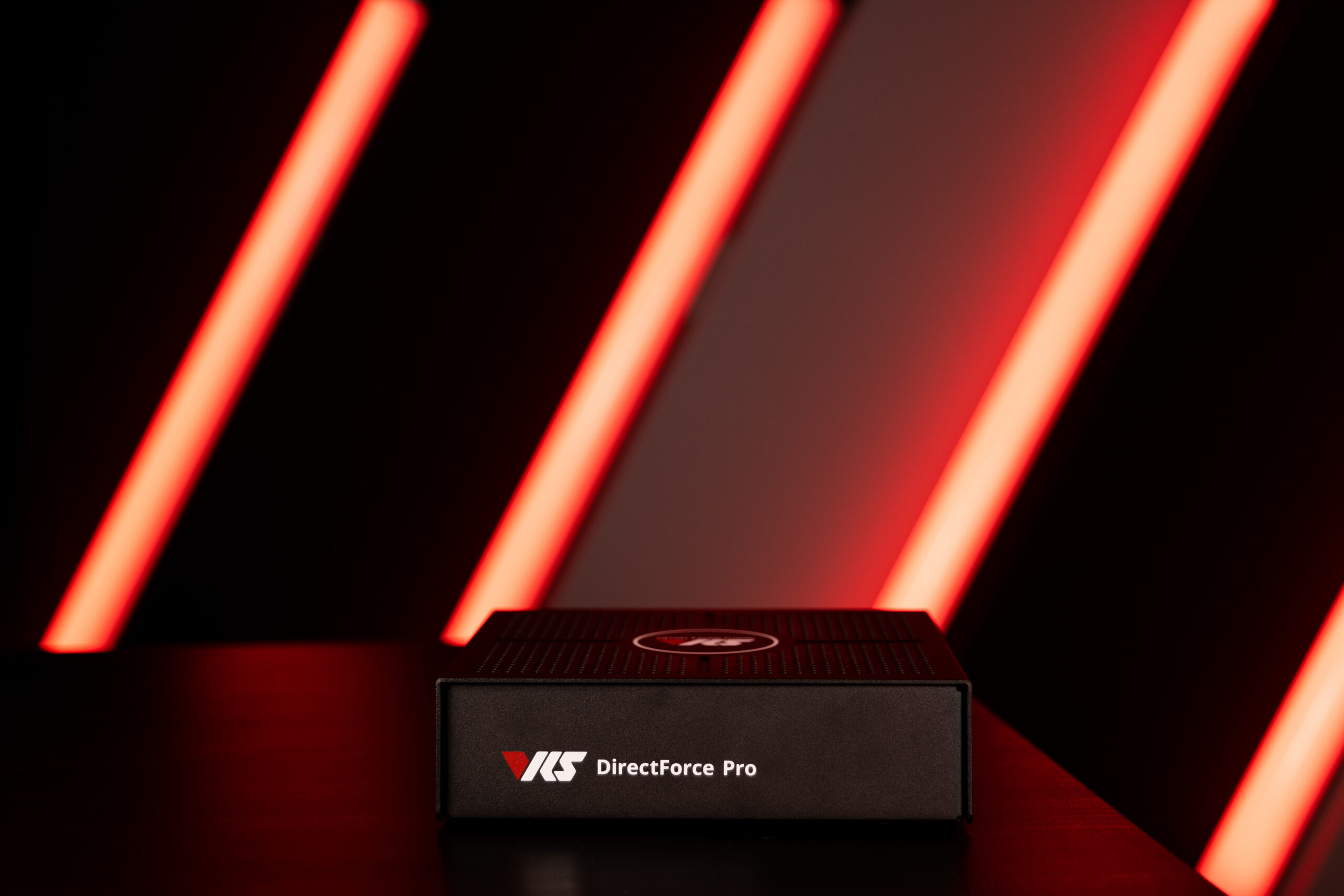 Wheel Base | VRS DirectForce Pro
£780.55 Inc-Vat
The VRS DirectForce Pro Wheel Base consists of the DirectForce Pro Wheel controller, the 20Nm Small MiGE motor, 3m motor cables, high quality USB cable and AC power cord. (UK-style plug)
The DirectForce Pro Wheel is a state of the art sim racing direct drive system engineered to create a superior racing experience.
Real racecars can generate upwards of 20 Nm of force through the steering wheel. For a professional racecar driver, this force is critical to feeling what the car and tires are doing at any given moment. This is where Direct Drive wheels offer a competitive advantage over the competition. With consumer-grade wheels being able to produce approximately 3-7 Nm of force, the DirectForce Pro Wheel peaks at 20 Nm – enough to truly simulate how a racecar feels.
However, it's not just about the force. It's also about how quickly and accurately the wheel can deliver those forces. You will feel even the small changes in grip under low and high load conditions. And when the back end starts to slip out the wheel will start to selfcorrect. All this means a more realistic experience!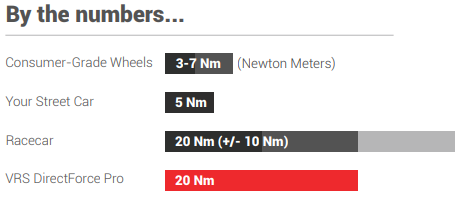 The DirectForce Pro Wheel is powered by the popular MiGE 130ST-M10010 ("Small" MiGE) Motor. Providing precision, power (20 Nm peak), and durability, this motor can connect to several popular steering wheel rims via our hub adapter.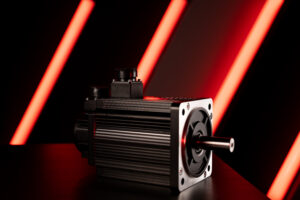 The MiGE Motor is controlled by the VRS DirectForce Pro Wheel Controller, known as the "brain" of the solution. Inside the compact enclosure is an all-in-one USB Force Feedback & Motor Controller board bundled with a 400W fanless PSU and brake resistor.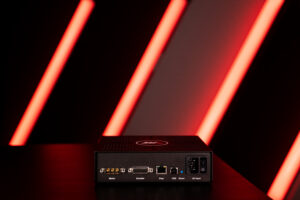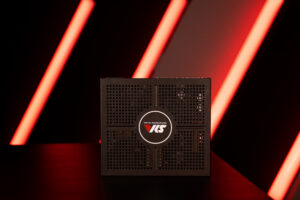 In Stock
Q & A
There are no questions yet