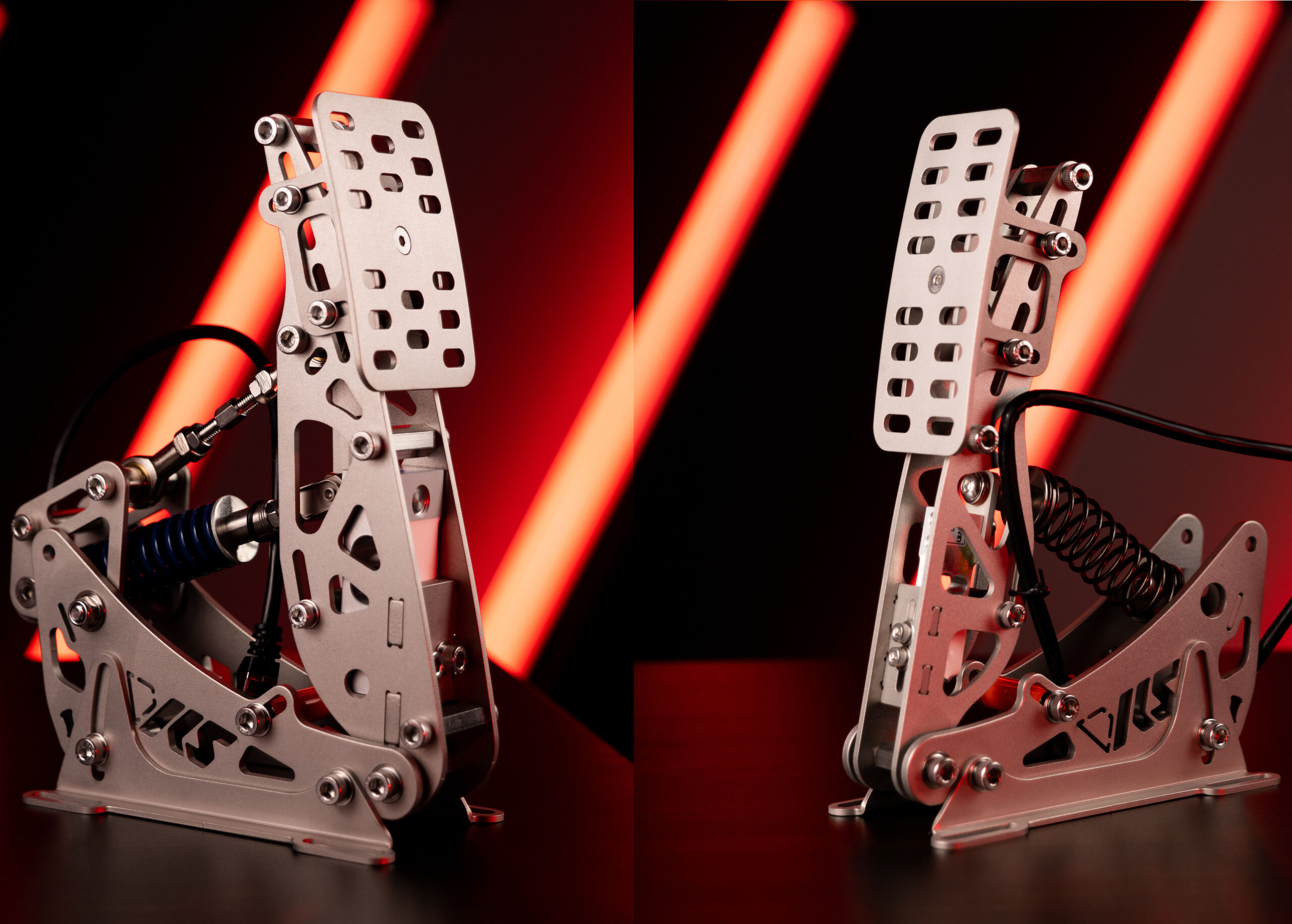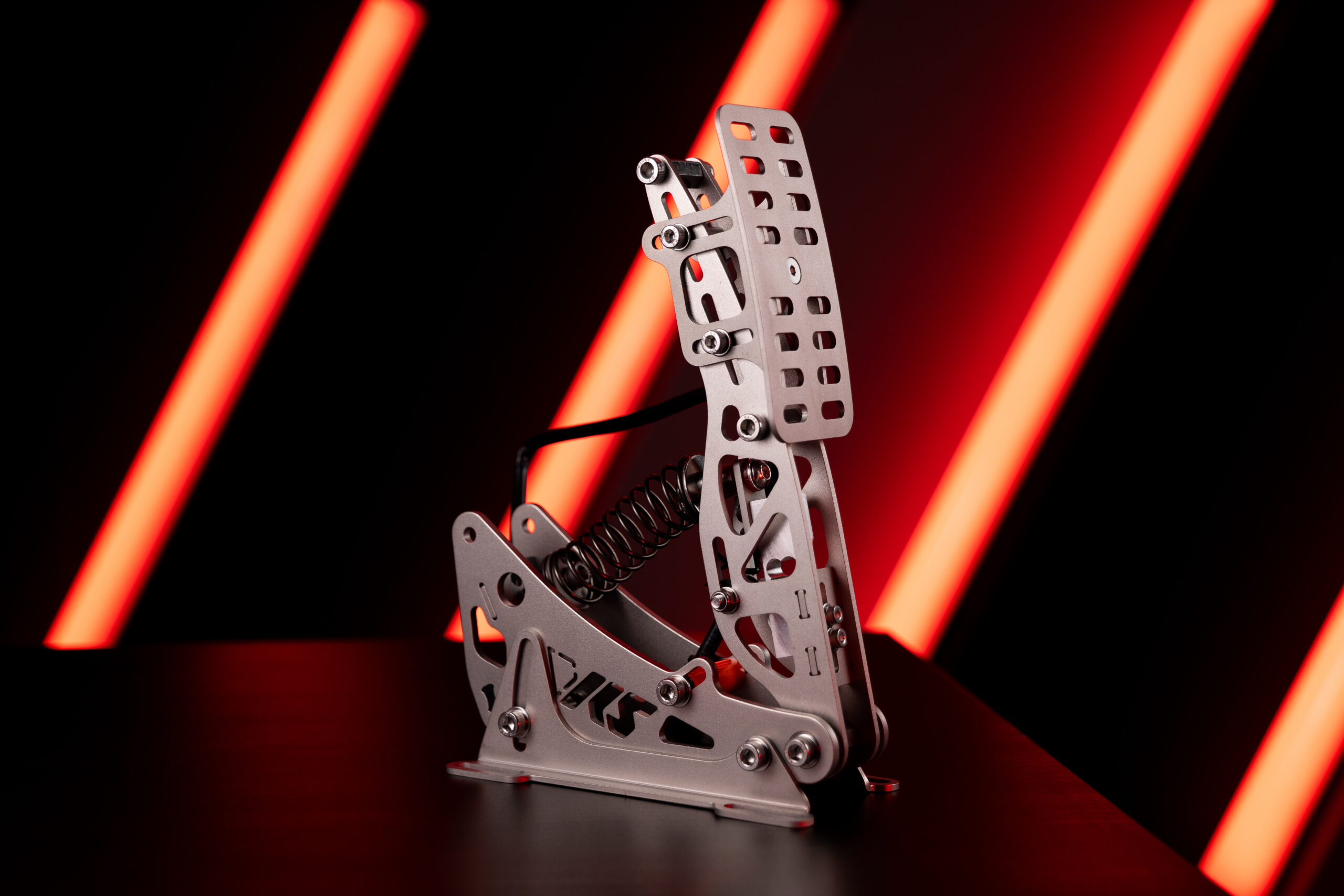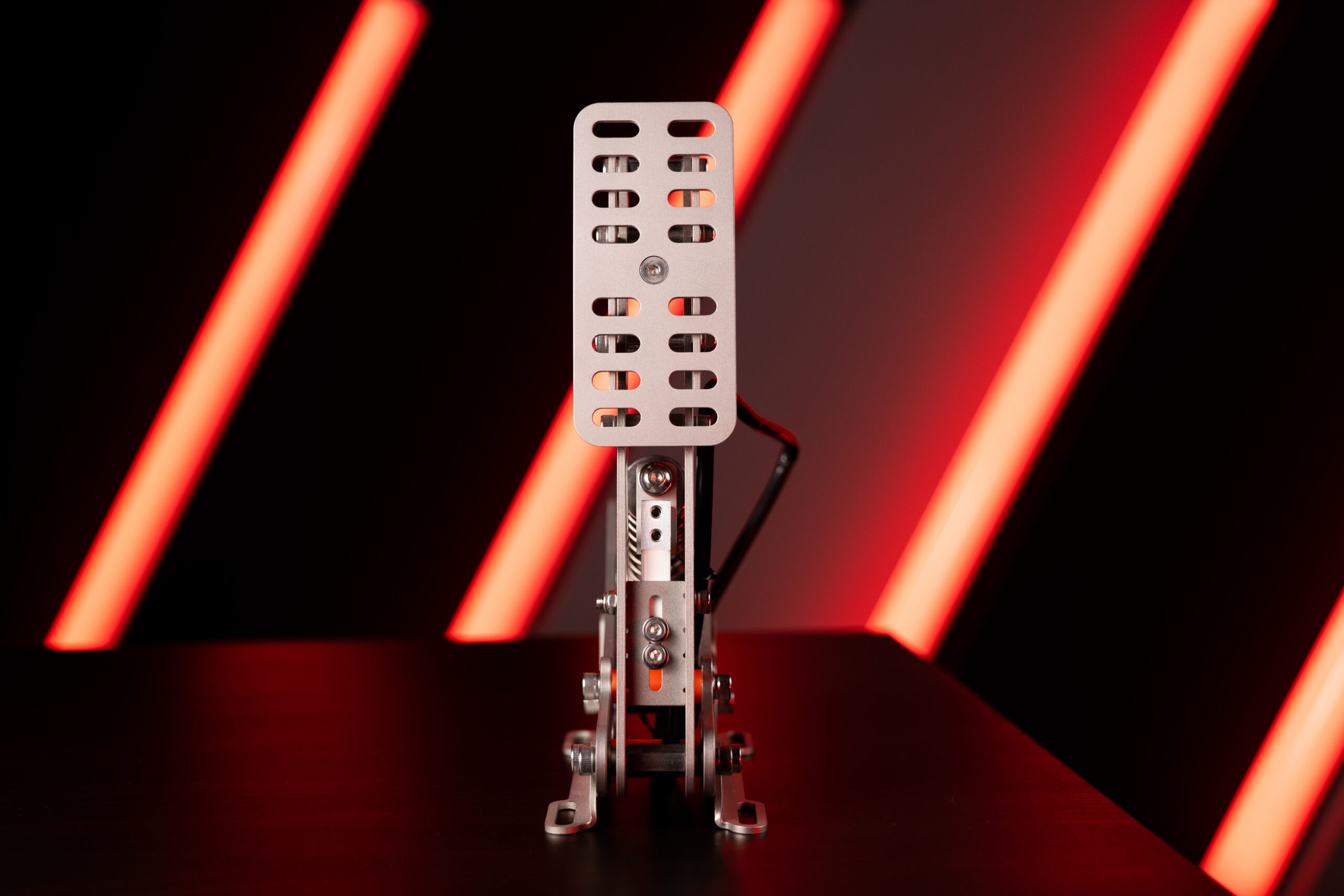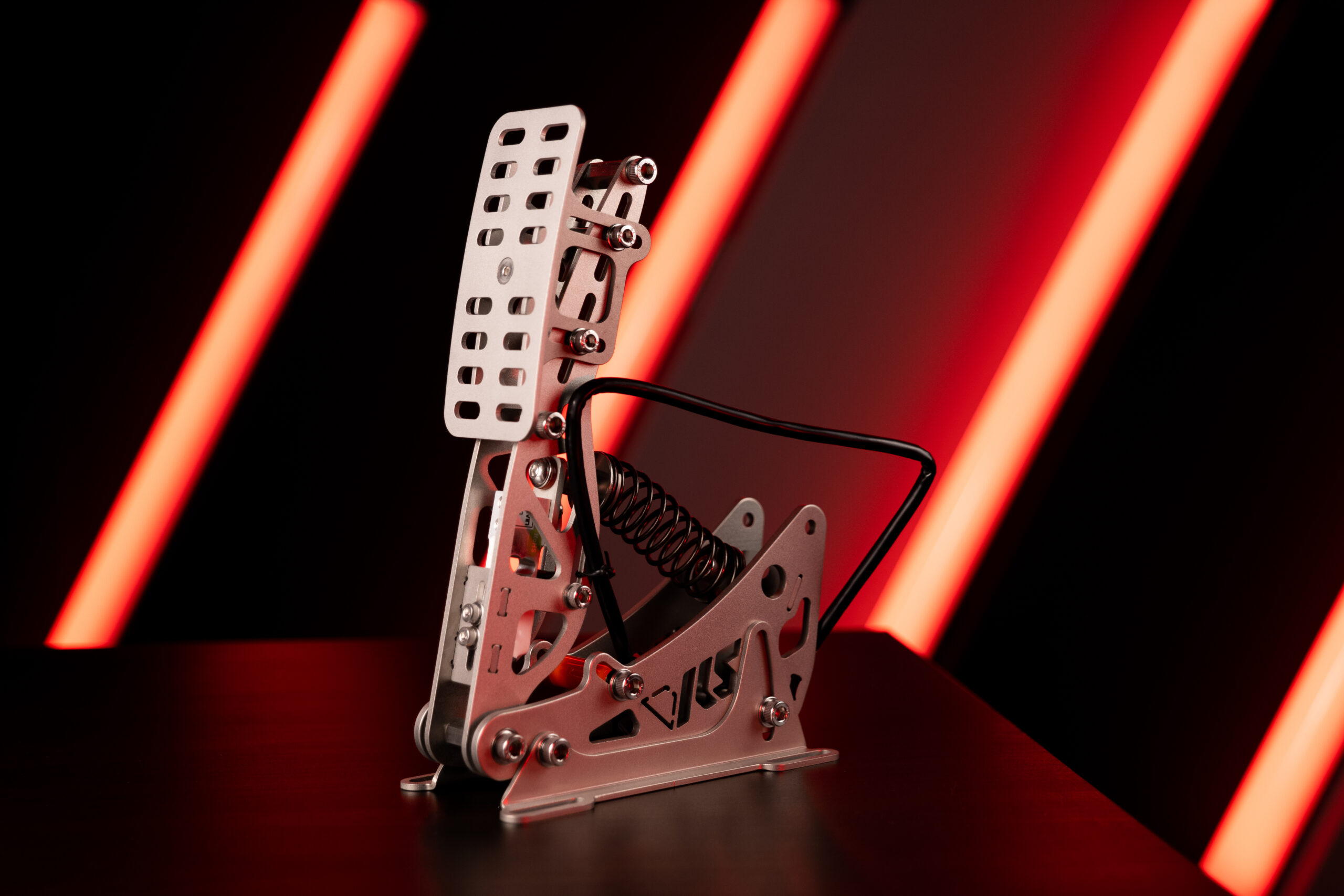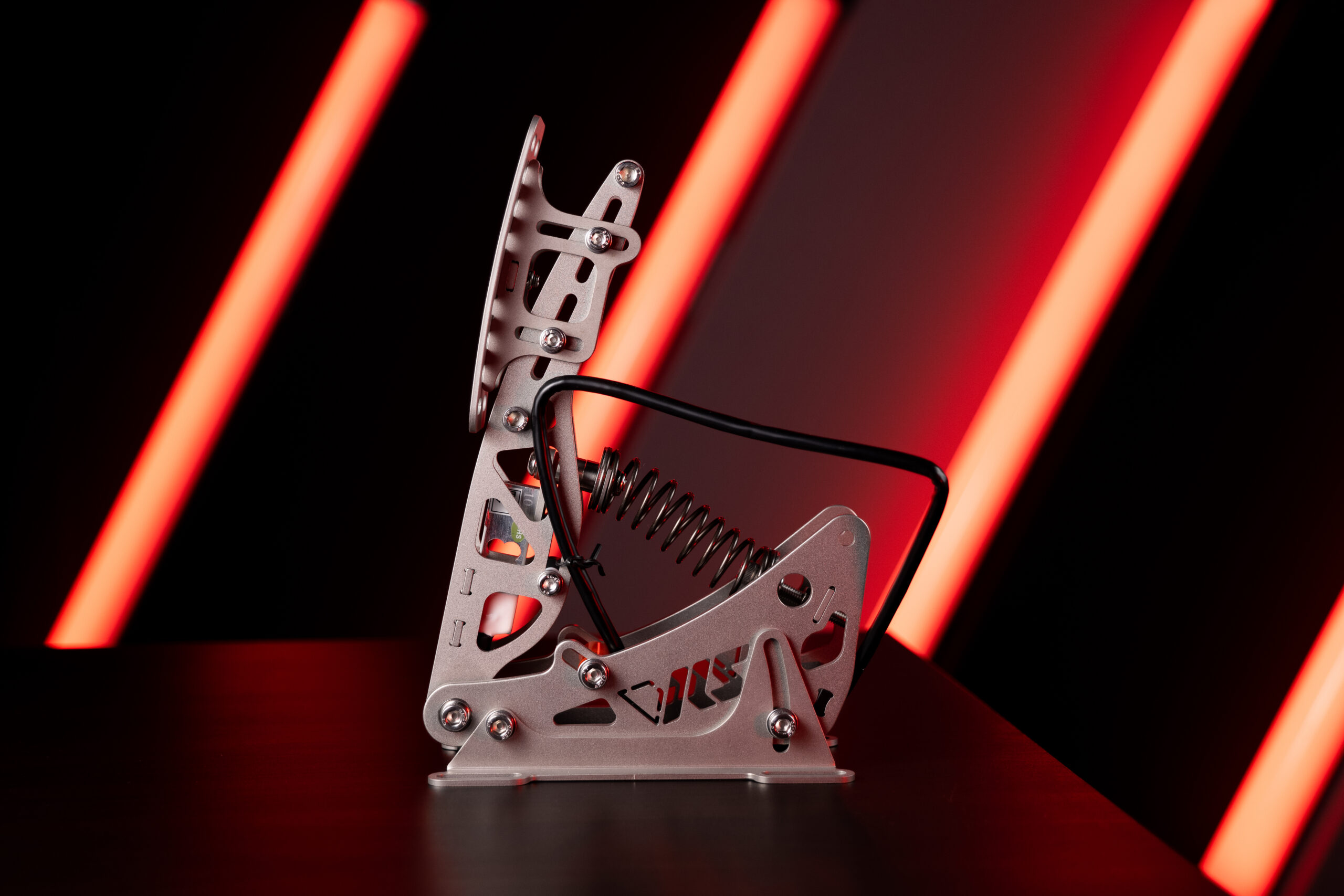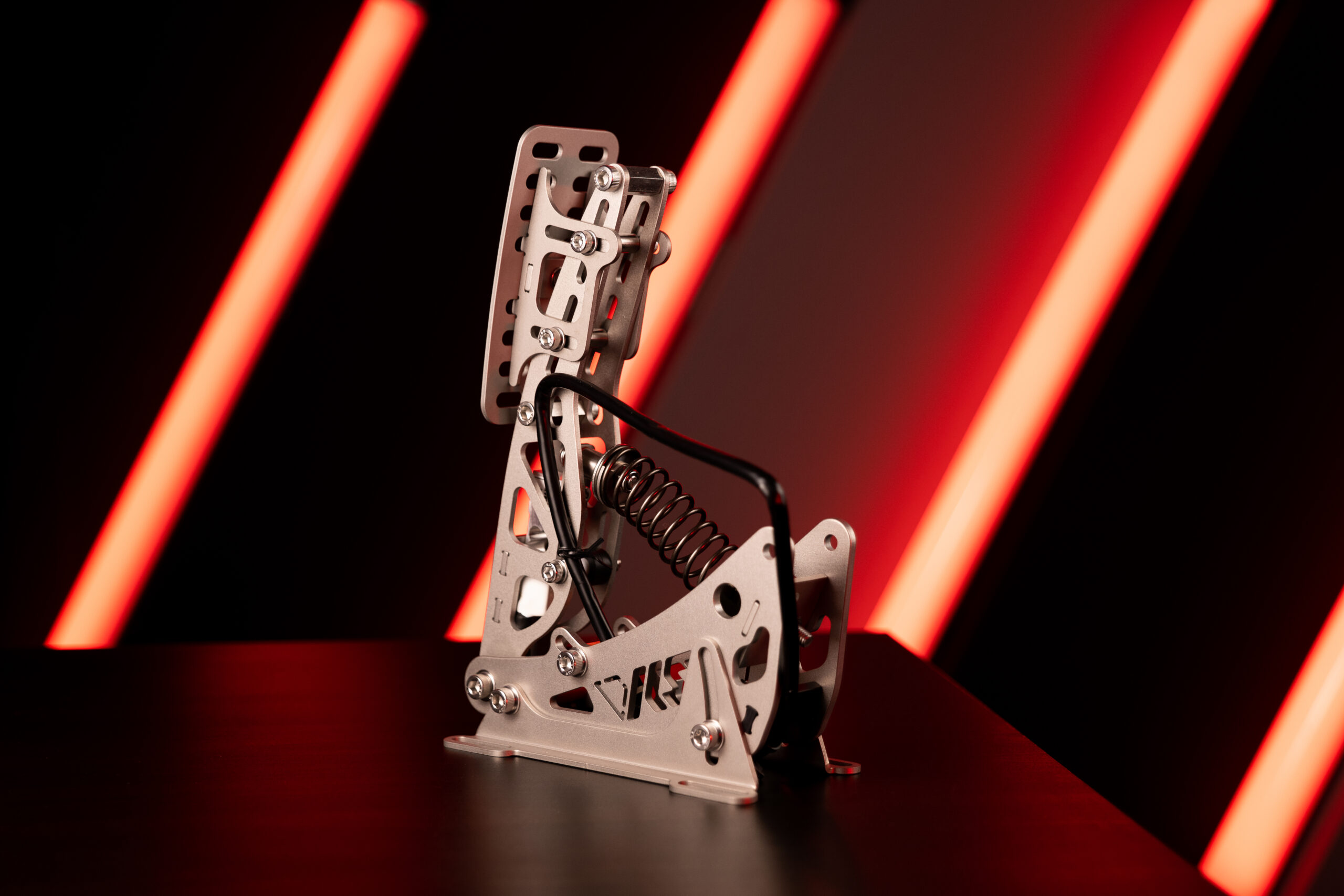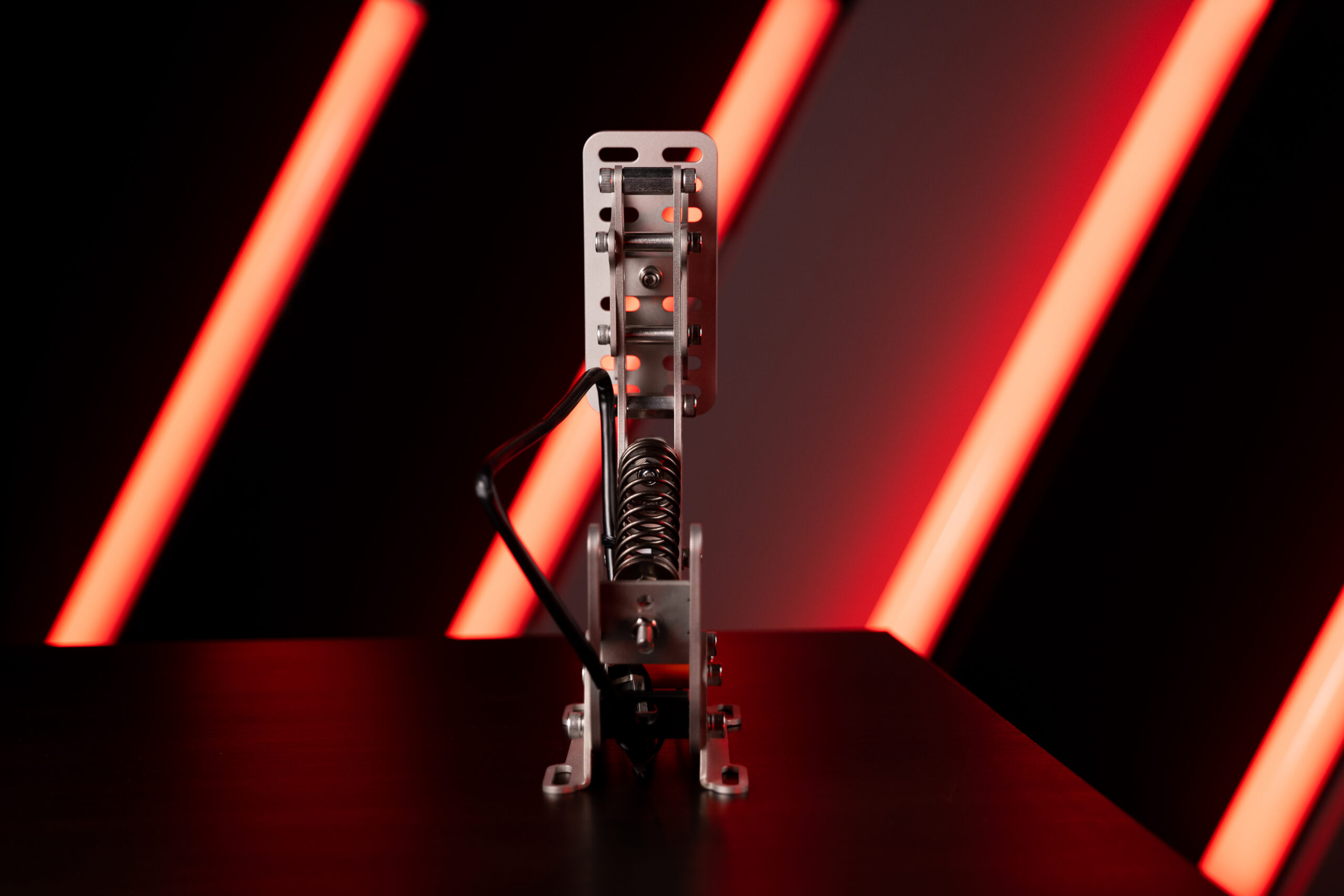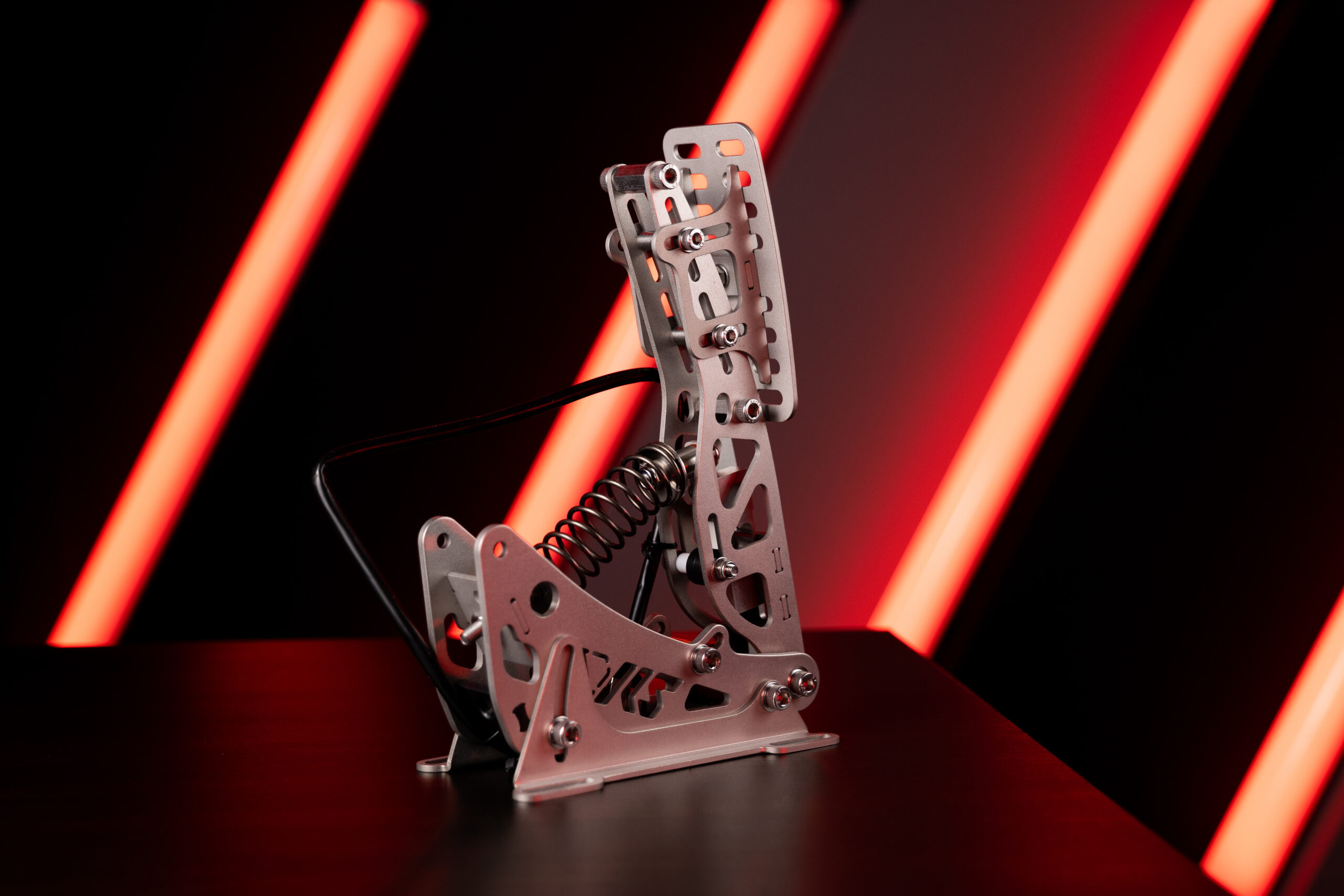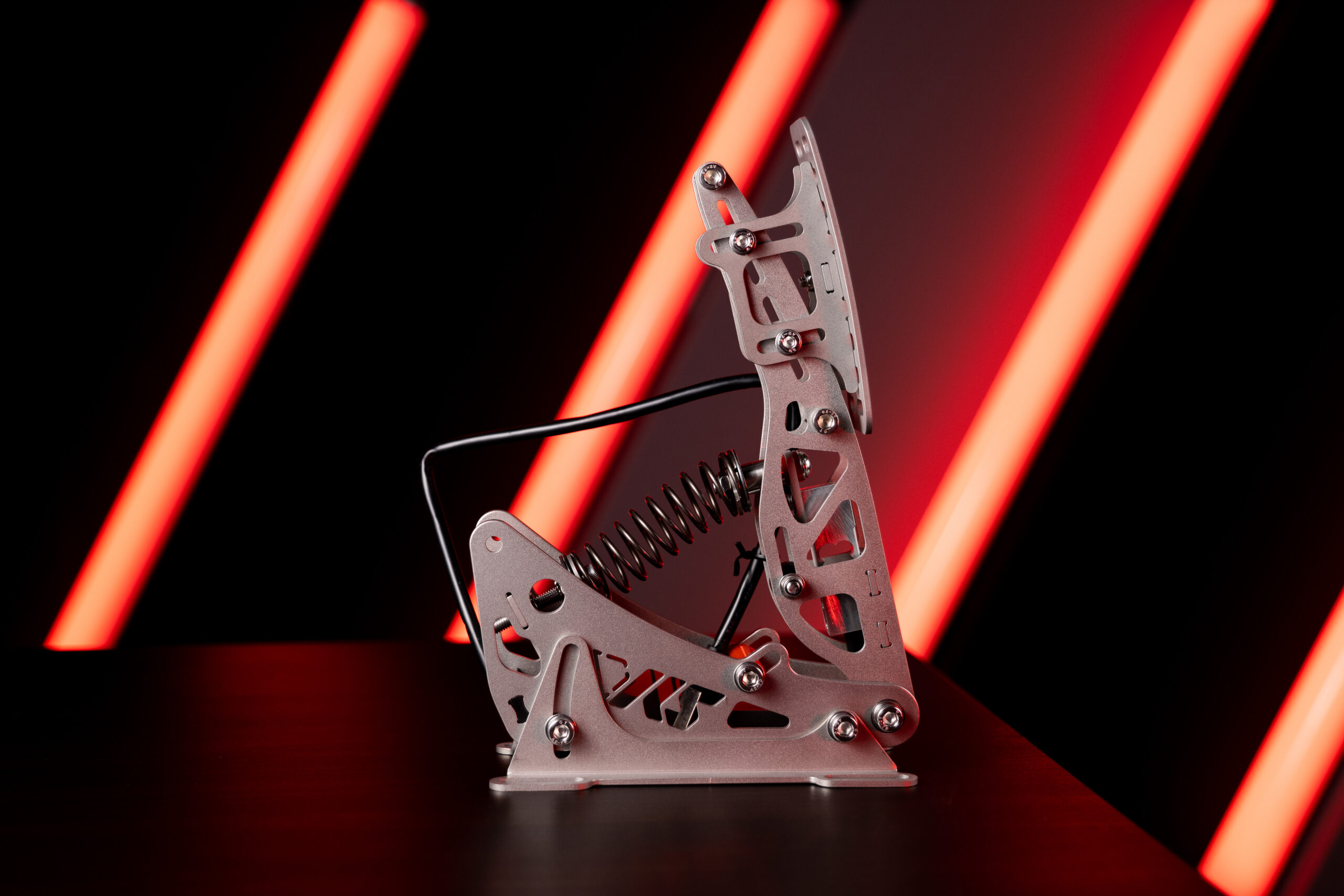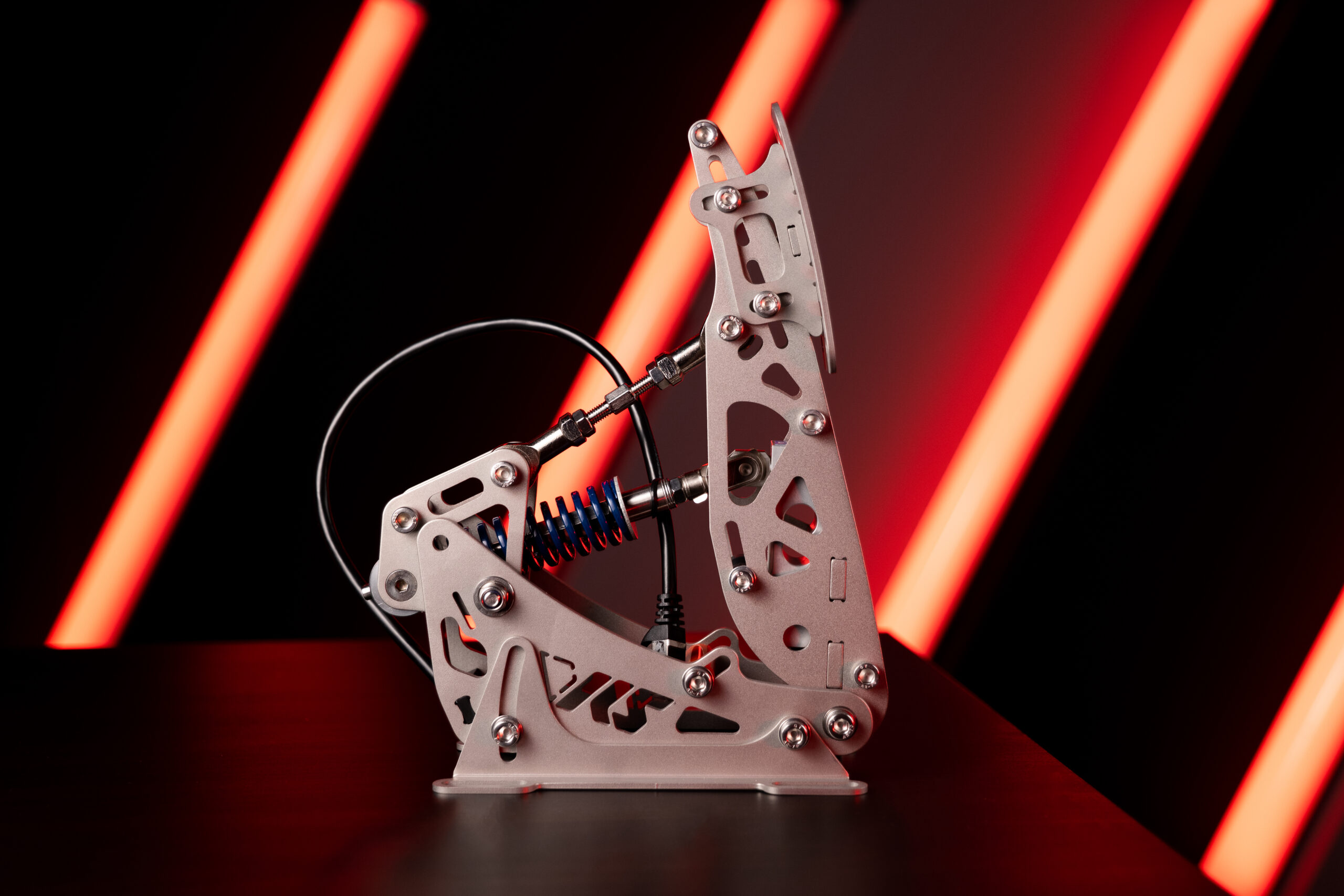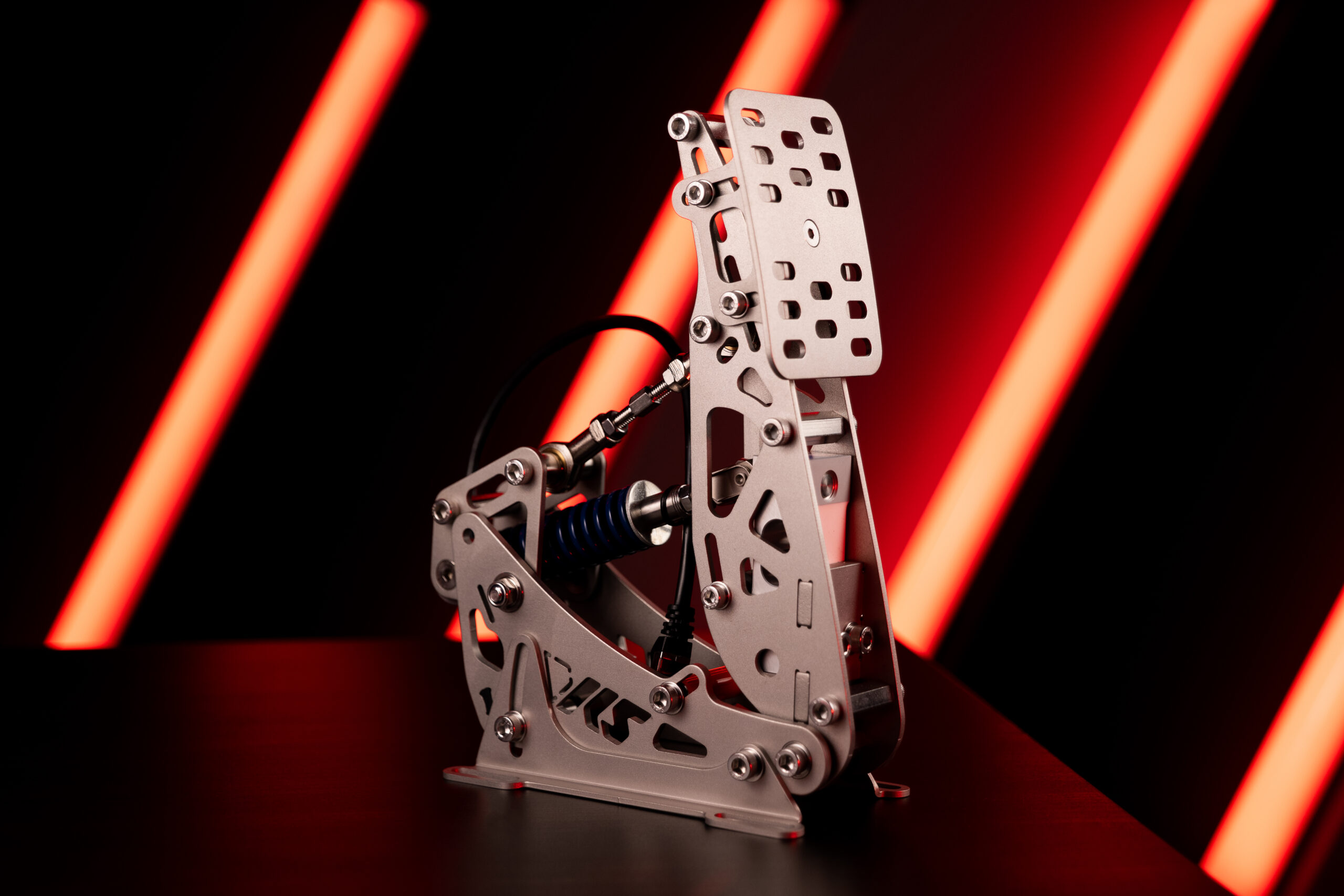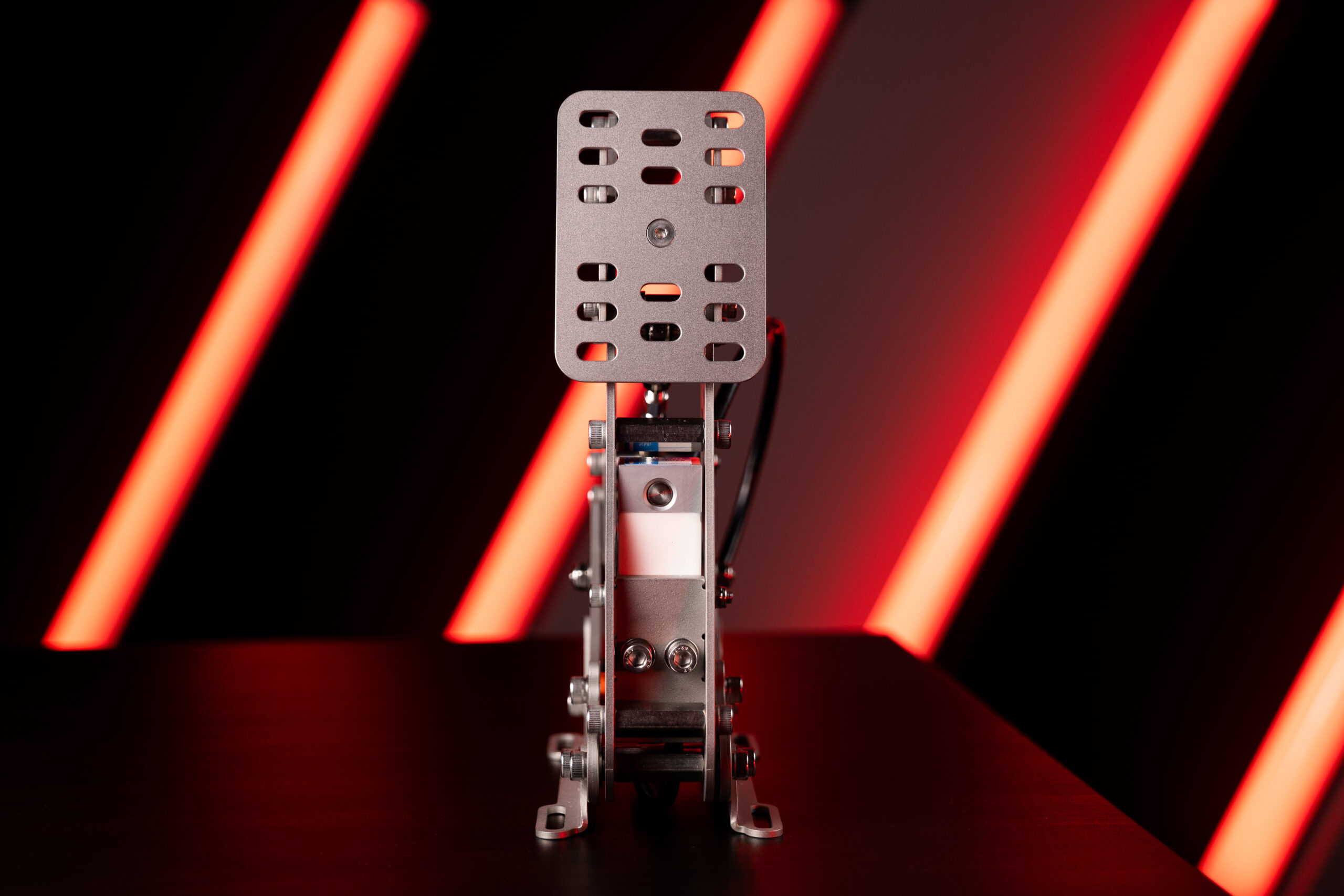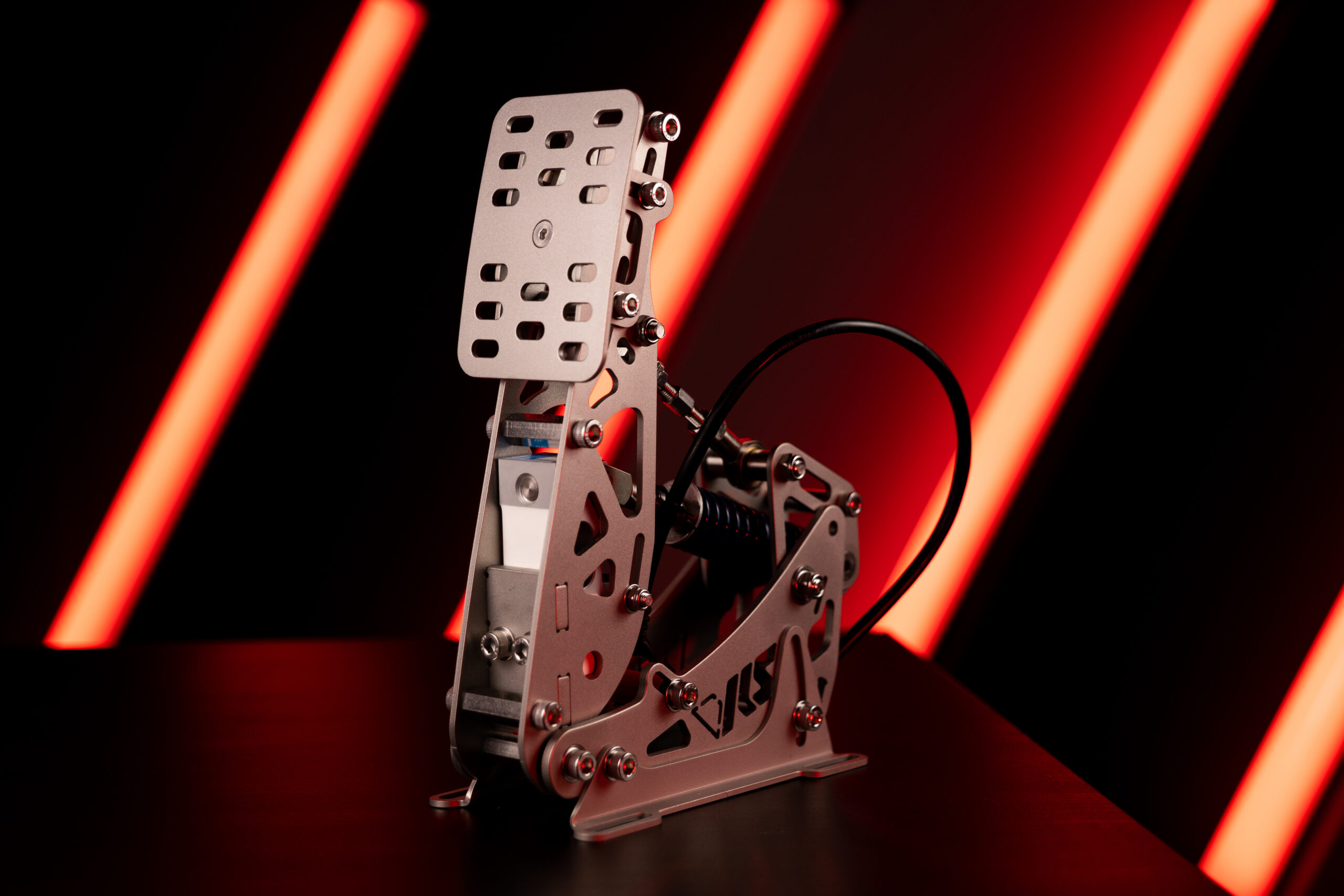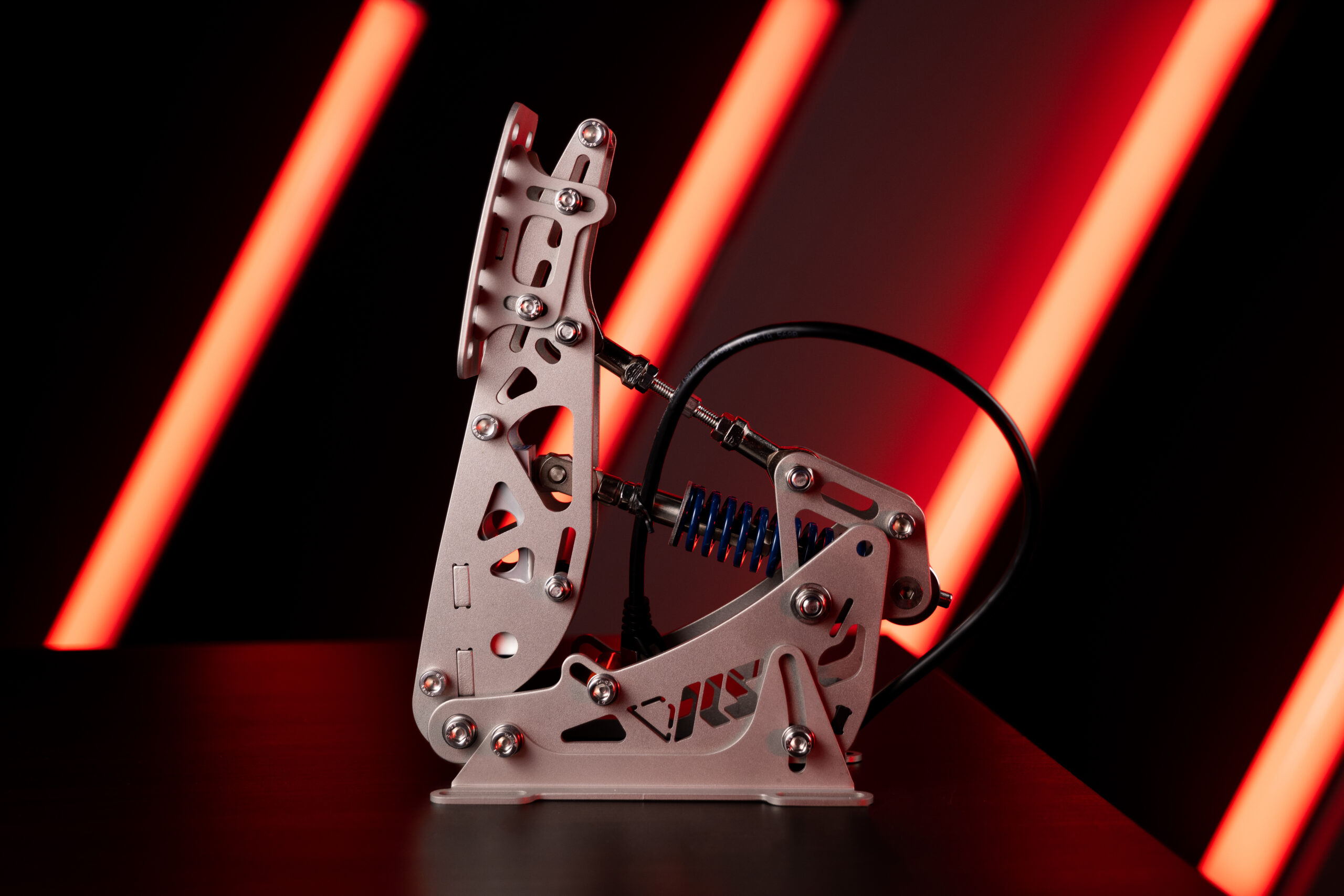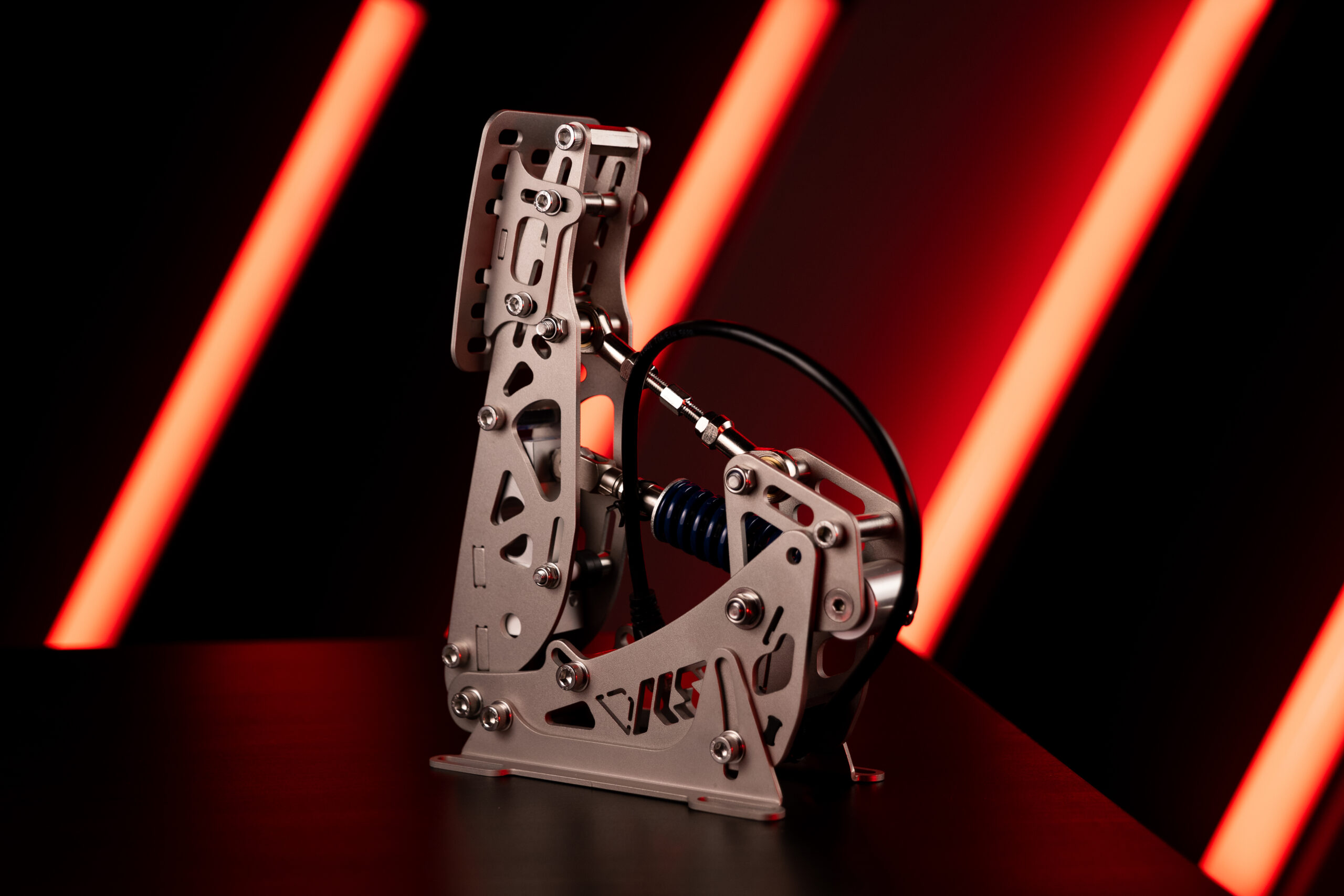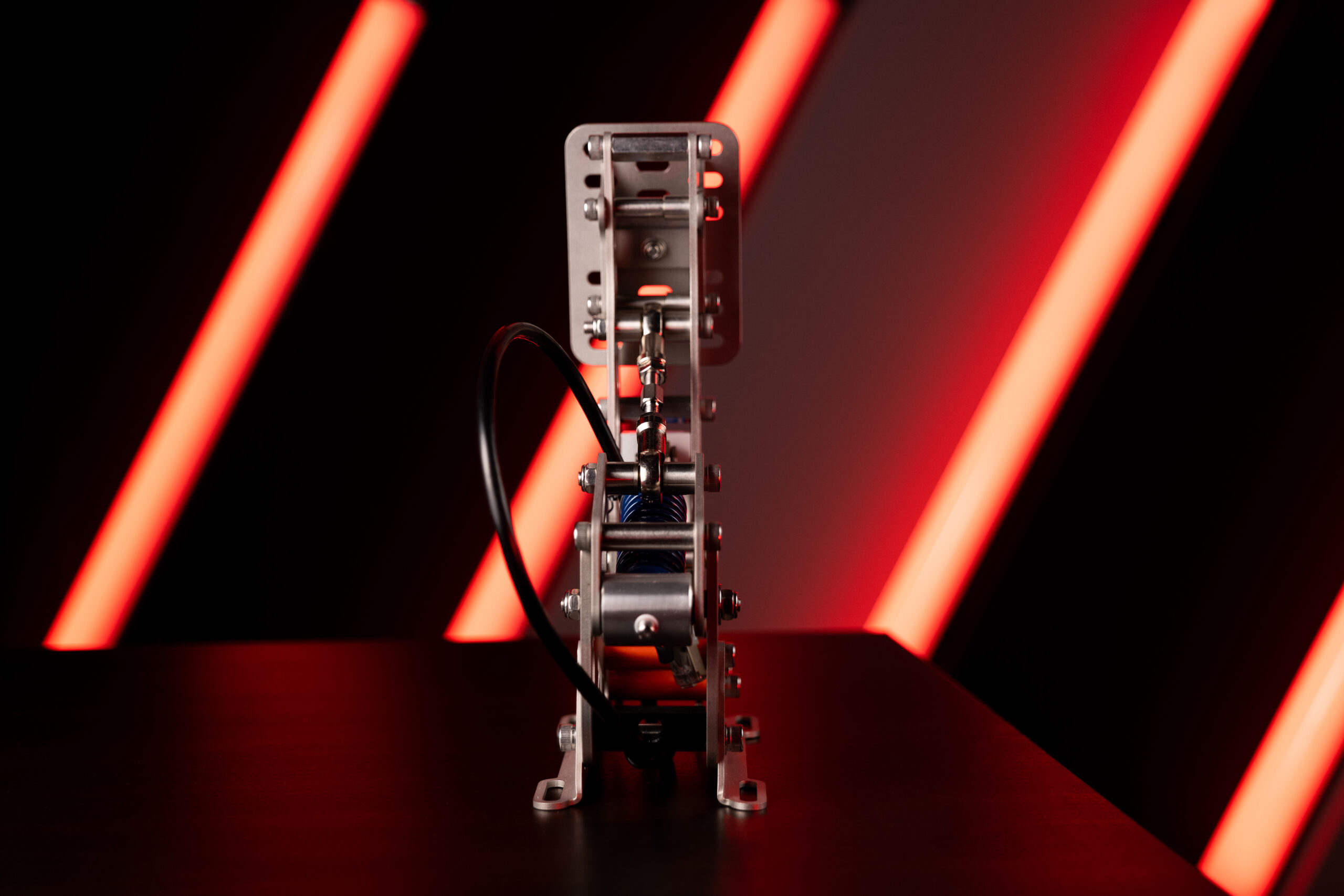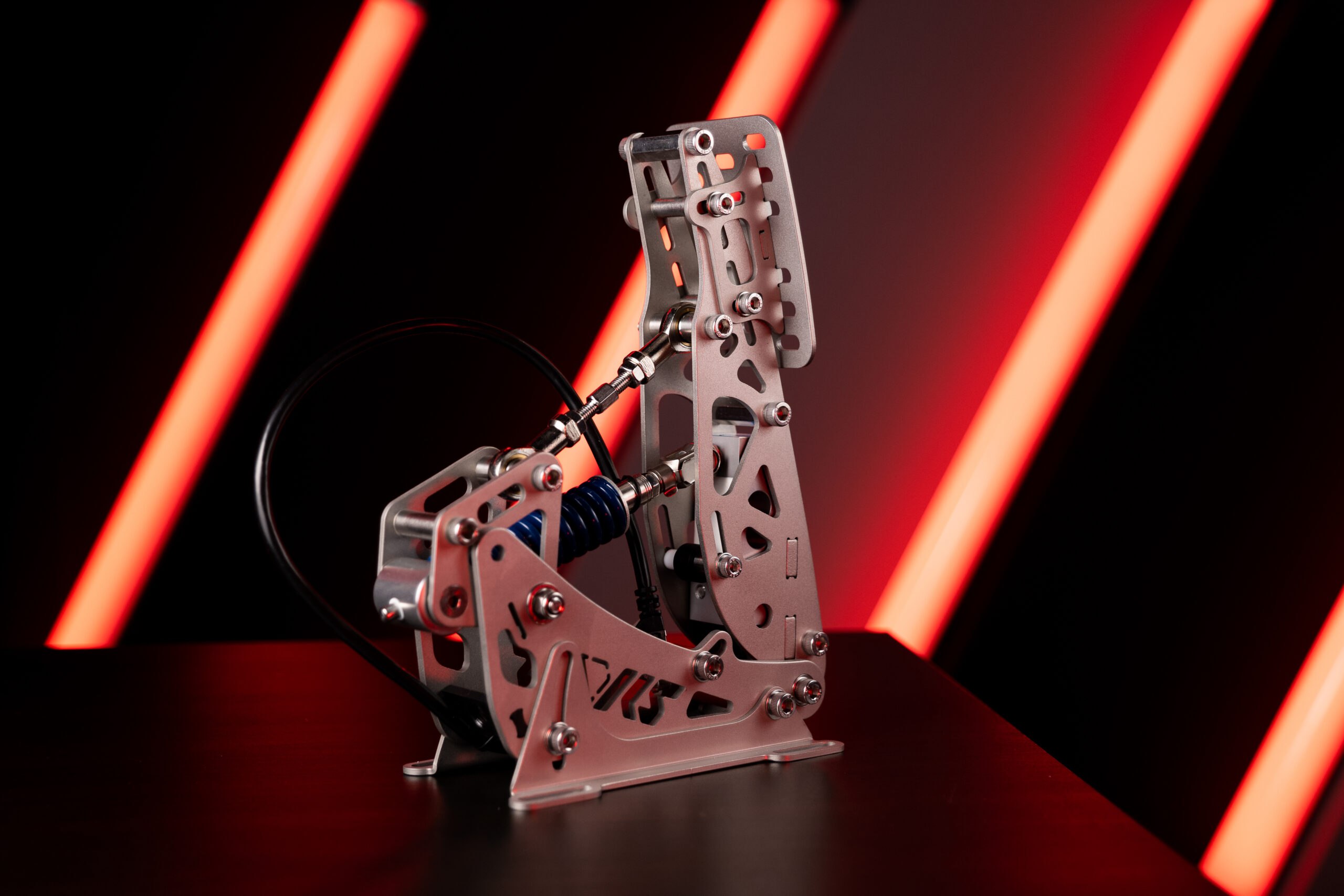 Throttle & Brake Pedals | VRS DirectForce Pro
£518.34 Inc-Vat
The DirectForce Pro Throttle and Brake Pedals come with the VRS DirectForce Pro Pedals Controller and a quality USB cable to plug to your PC.
The VRS DirectForce Pro Pedals are designed to maximize your performance on the track. Every screw, every spring, and detail of the pedal's design has been engineered to extract the best from the world's fastest sim racers and VRS coaches. Our revolutionary rodless throttle design eliminates friction while the unique brake pedal will deliver the most consistent feel across a huge adjustment range. Overall, the VRS DirectForce Pro Pedals will give you the ultimate sim racing experience.
FEA optimized laser cut stainless steel construction to minimize weight
Extensive pedal face adjustability, including height, angle, and depth
Customized and refined hydraulic dampers with minimal free-play
Coil springs for consistent and friction-free response
Custom PTFE inserts for even smoother operation
Pedal-arm mounted load cells reduce the mounting footprint
Shielded and flanged ball bearings, eliminating free-play from the construction
Rodless throttle design to completely eliminate friction
Coil spring with fully adjustable preload, stiffness and throw configurations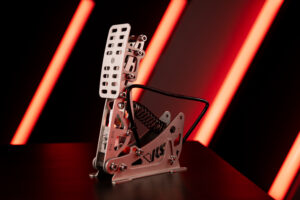 Rugged, fully configurable construction up to a pedal force of 140kg
Revolutionary mechanism creates a progressive response from a linear spring
Infinitely adjustable tie-rod, spacer and spring configurations cater for every driver
In Stock
Q & A
Hi. I've got a question about mounting these pedals.. My rig is a GT Omega Lite with the old pedal tray with vertical rather than horizontal slots for mounting. Is there a pedal plate available for these pedals that I can use to mount on the this tray?
Hi Dan, We don't stock any pedal plates or have any experience with your specific pedal tray but the HE Pedal Plate (not the Sprint version) is compatible with VRS pedals. I don't know the compatibility between this plate and your pedal tray though. I would suggest trying the VRS Discord: https://discord.gg/rg7EMn5