Sale!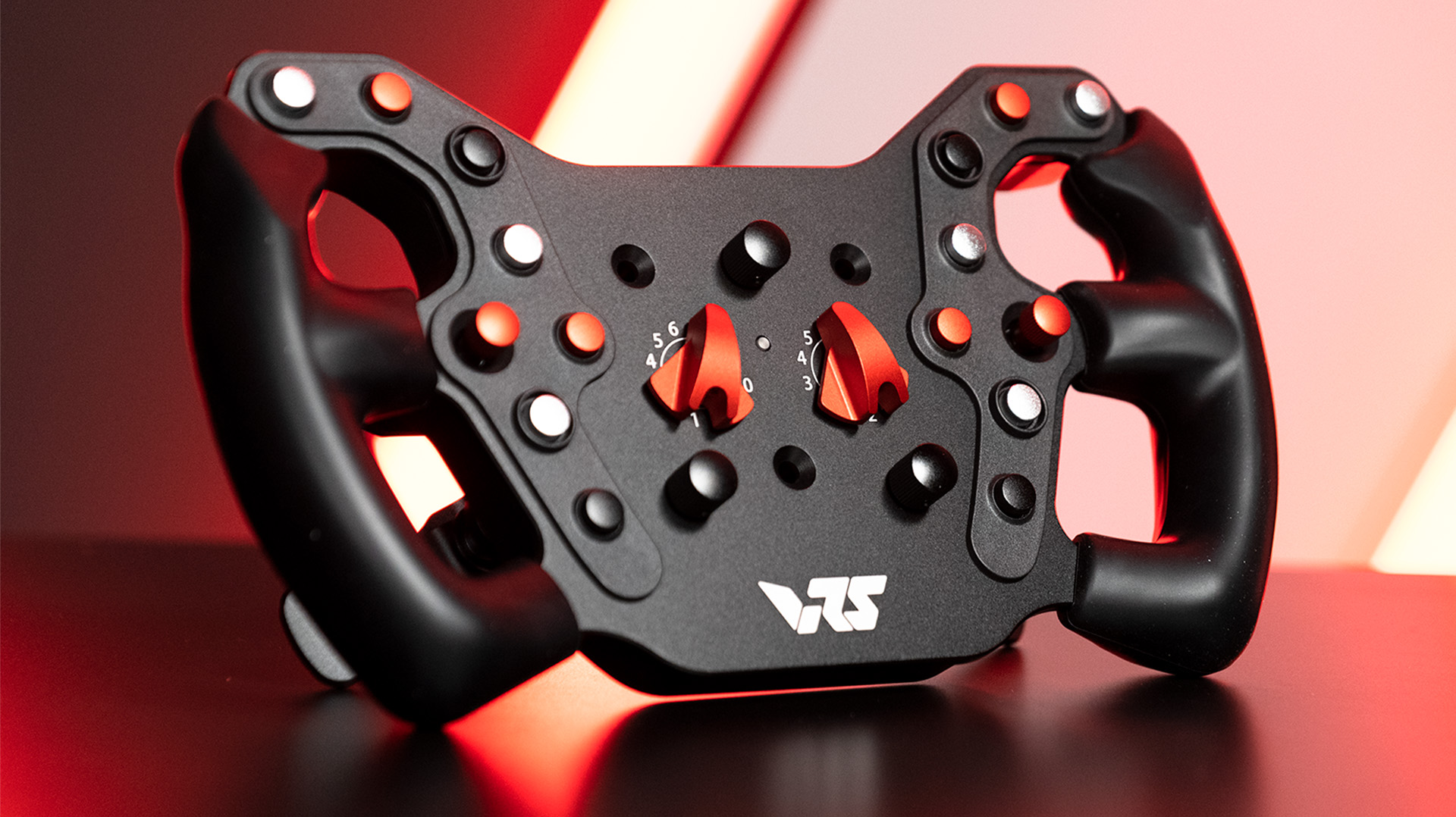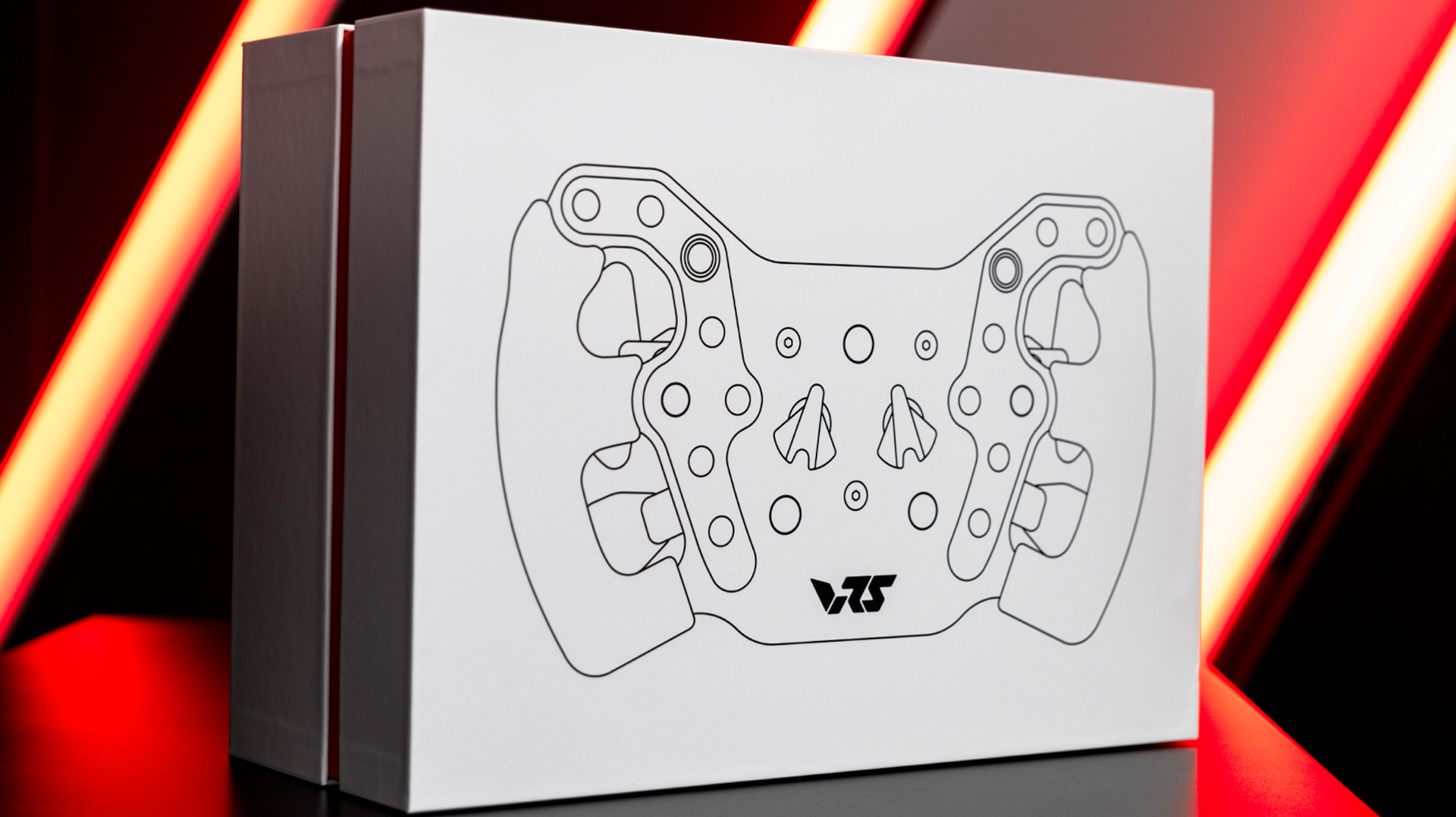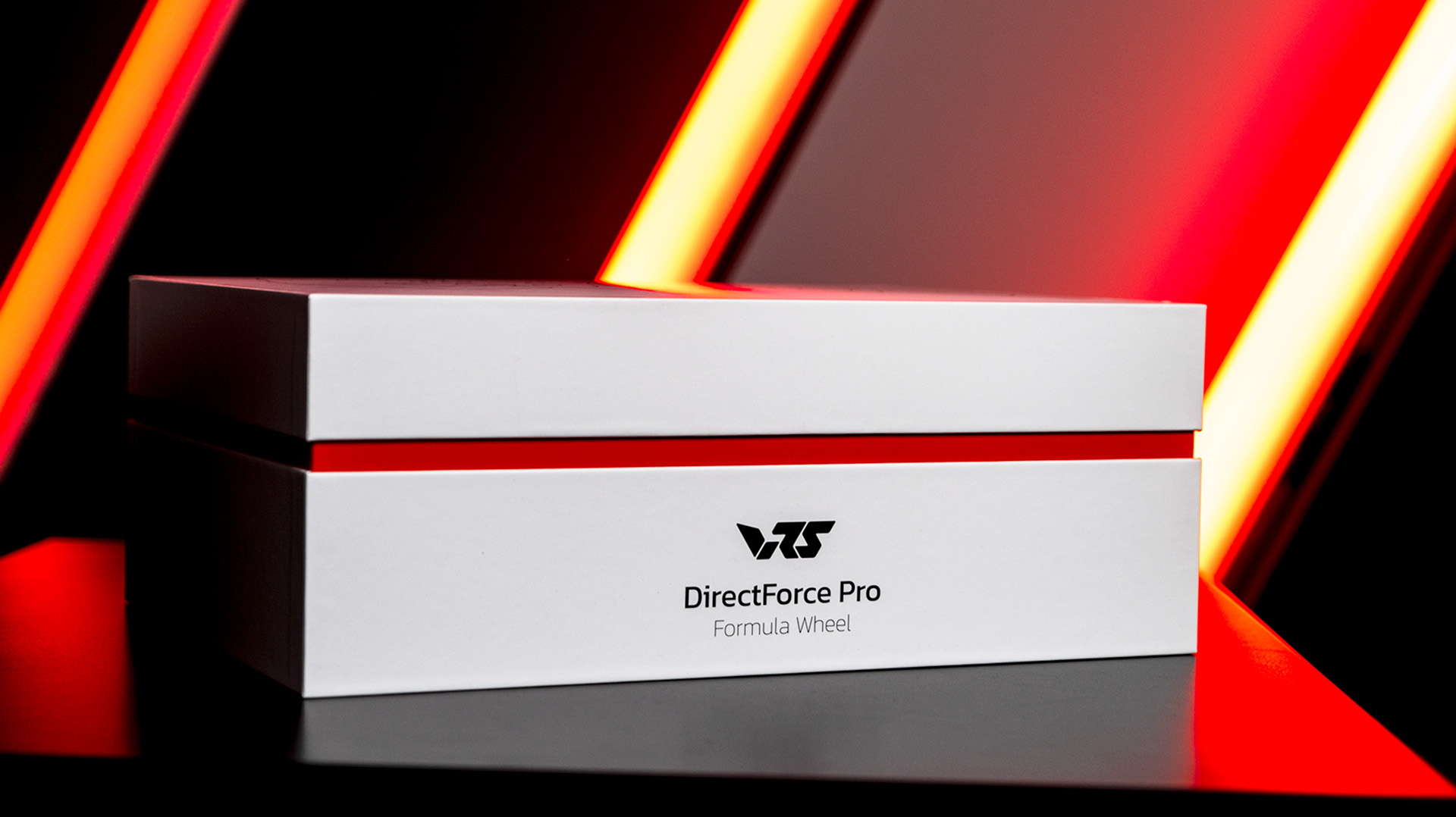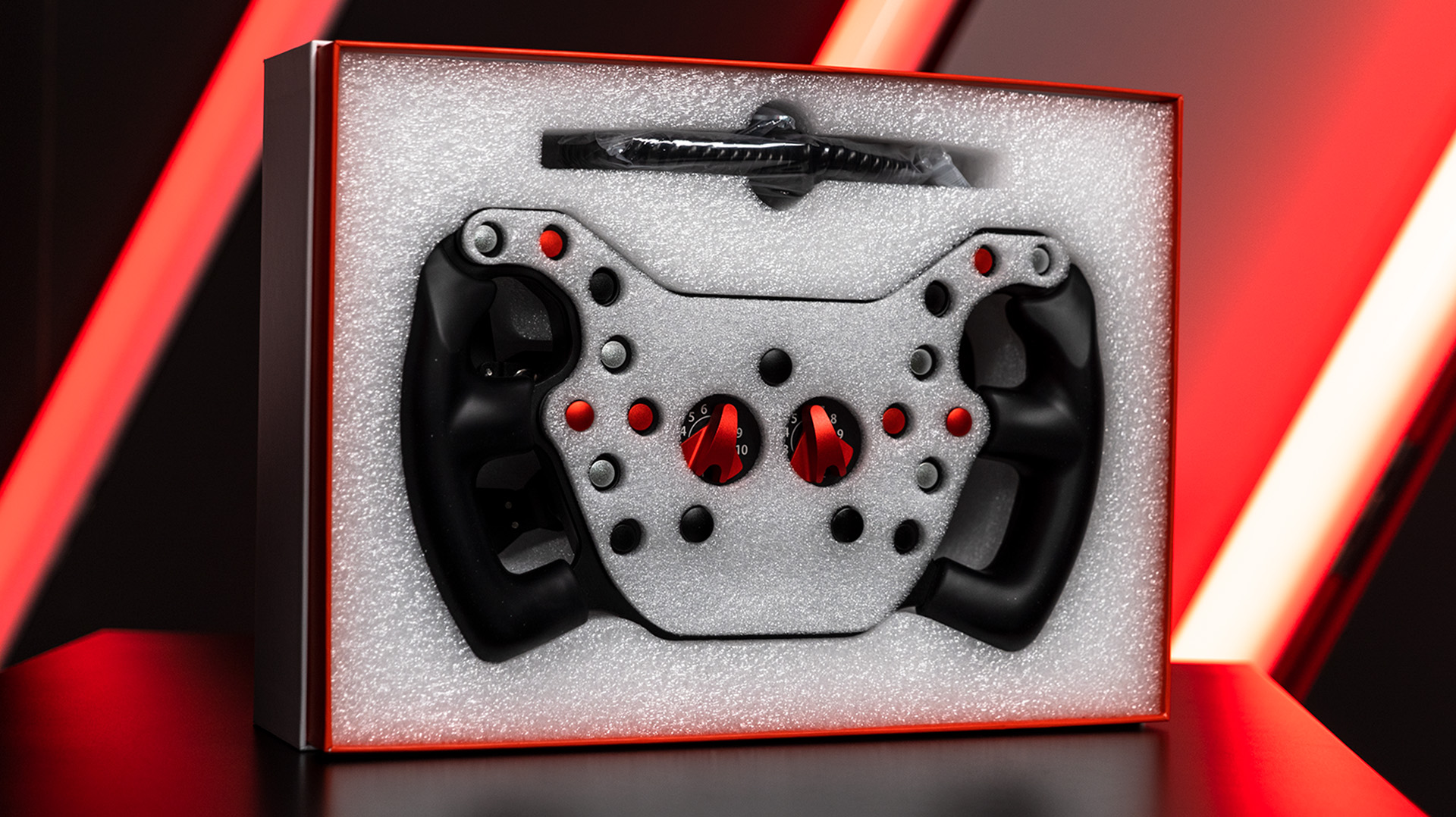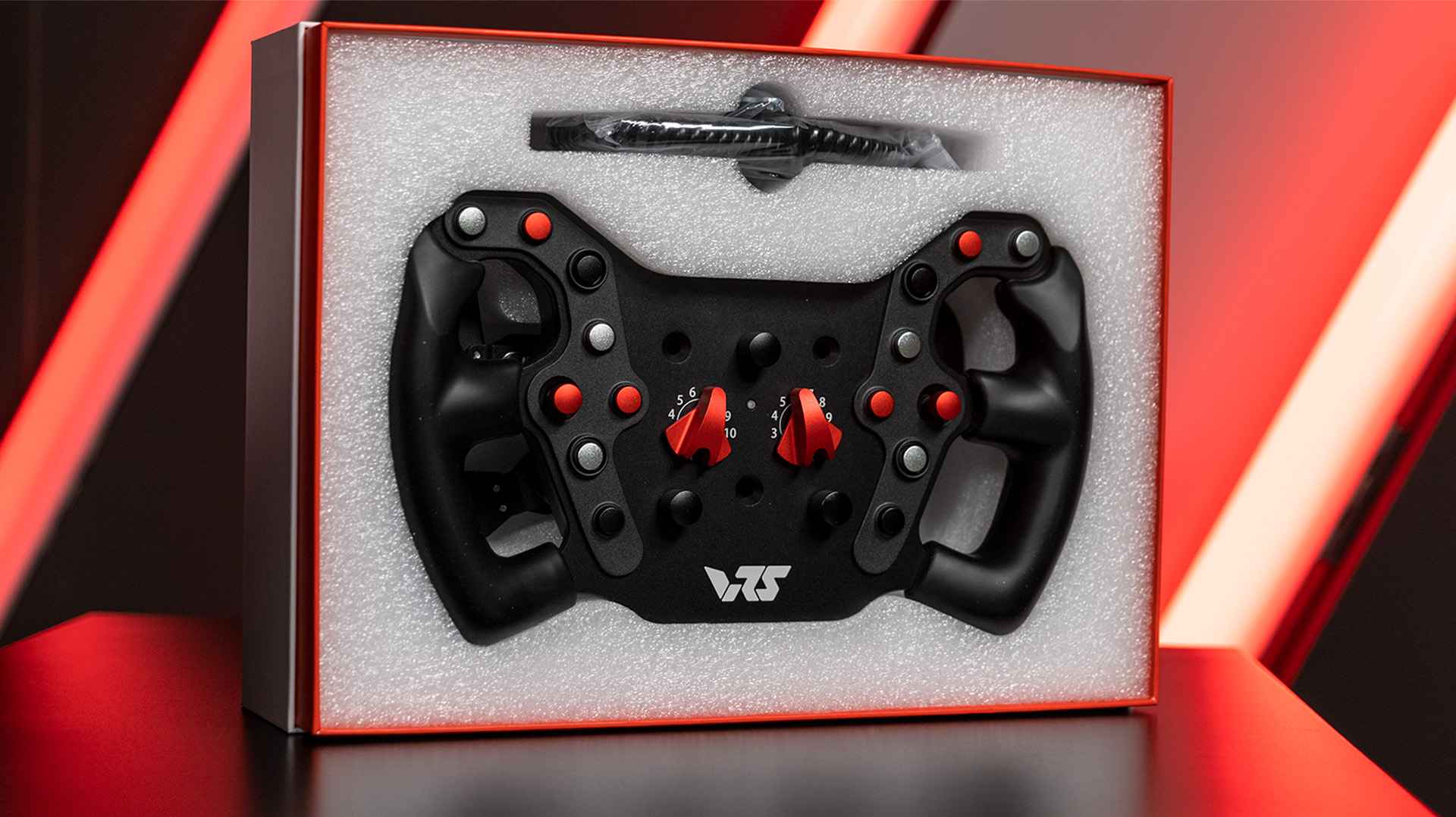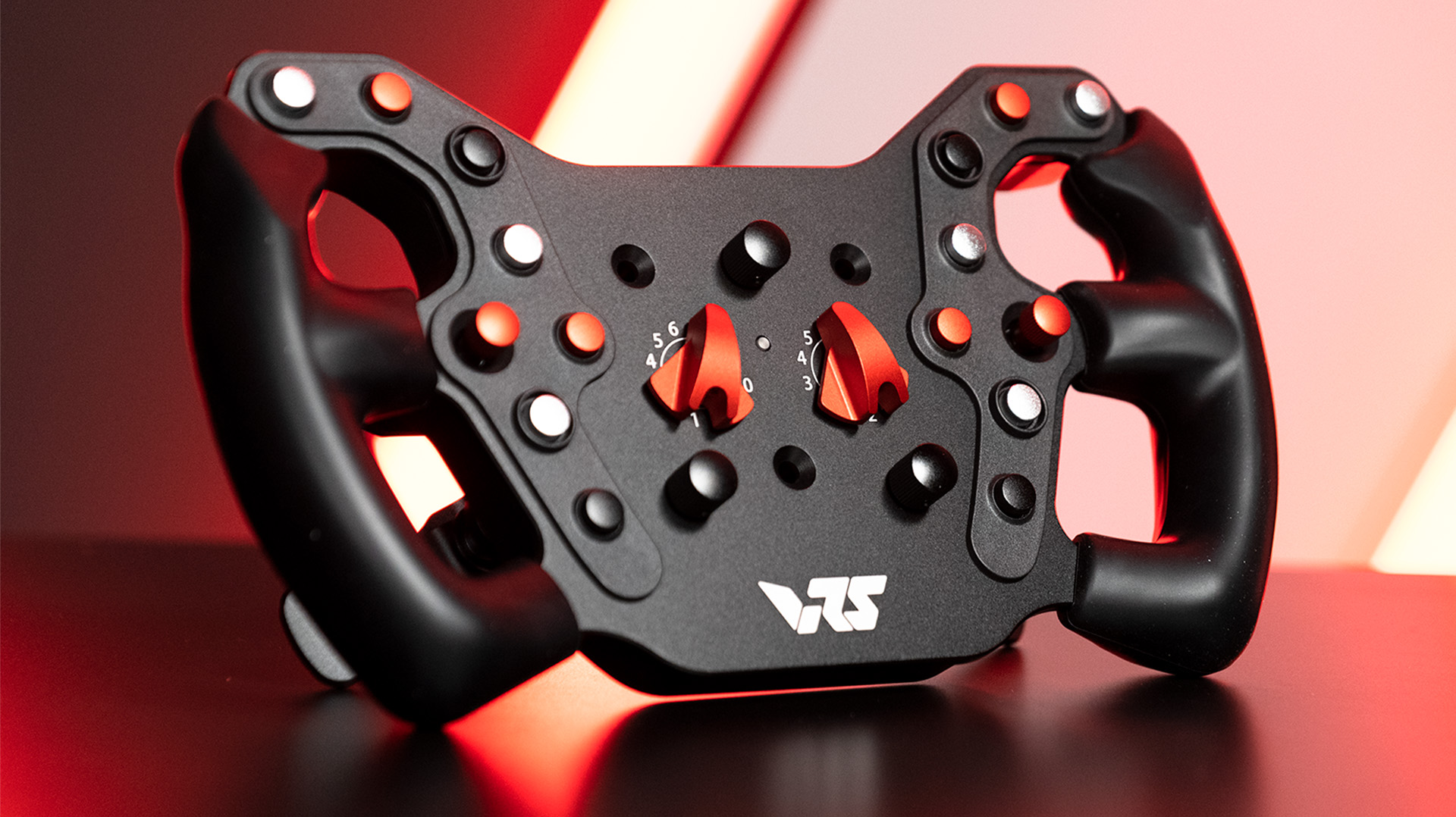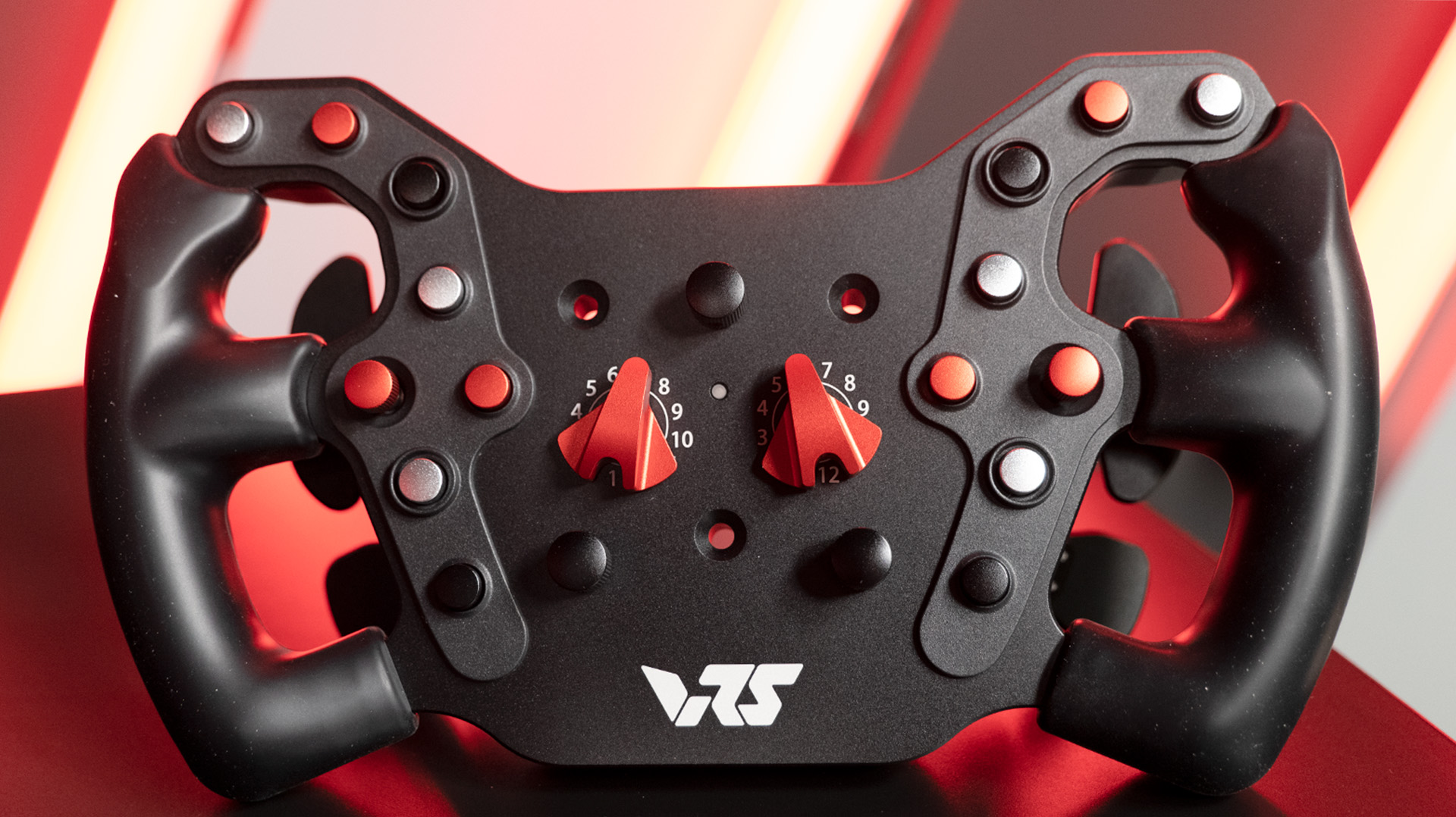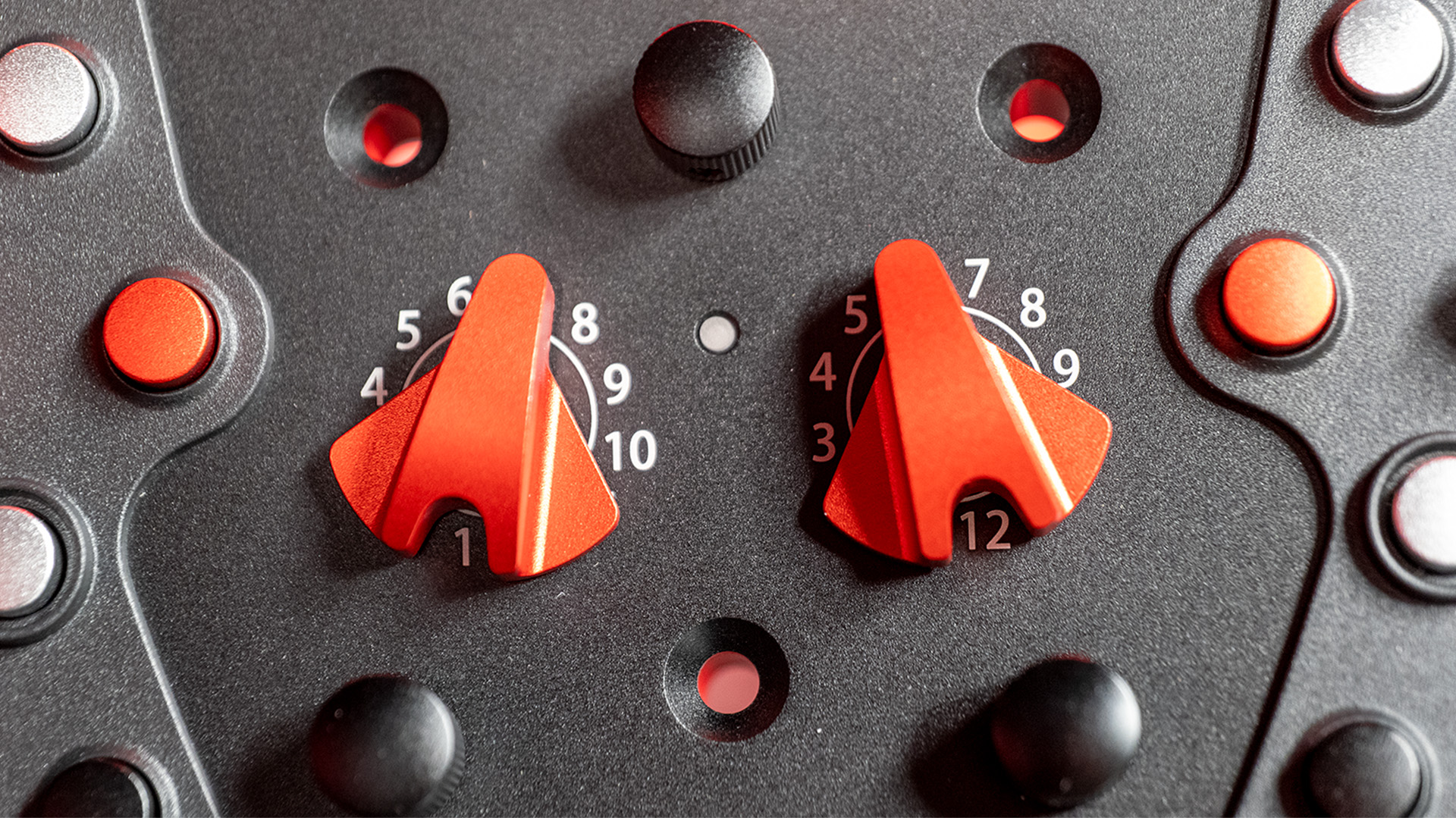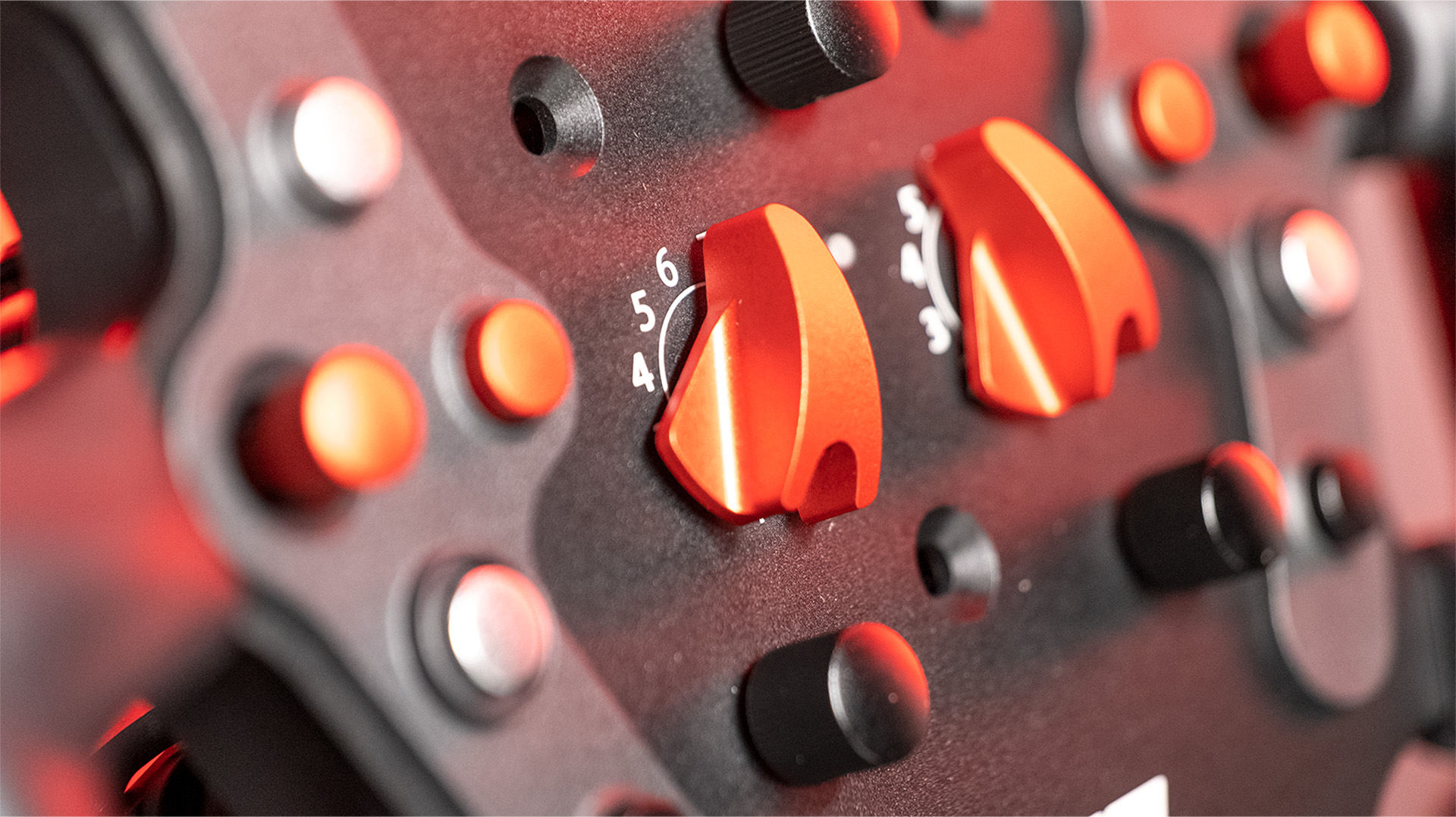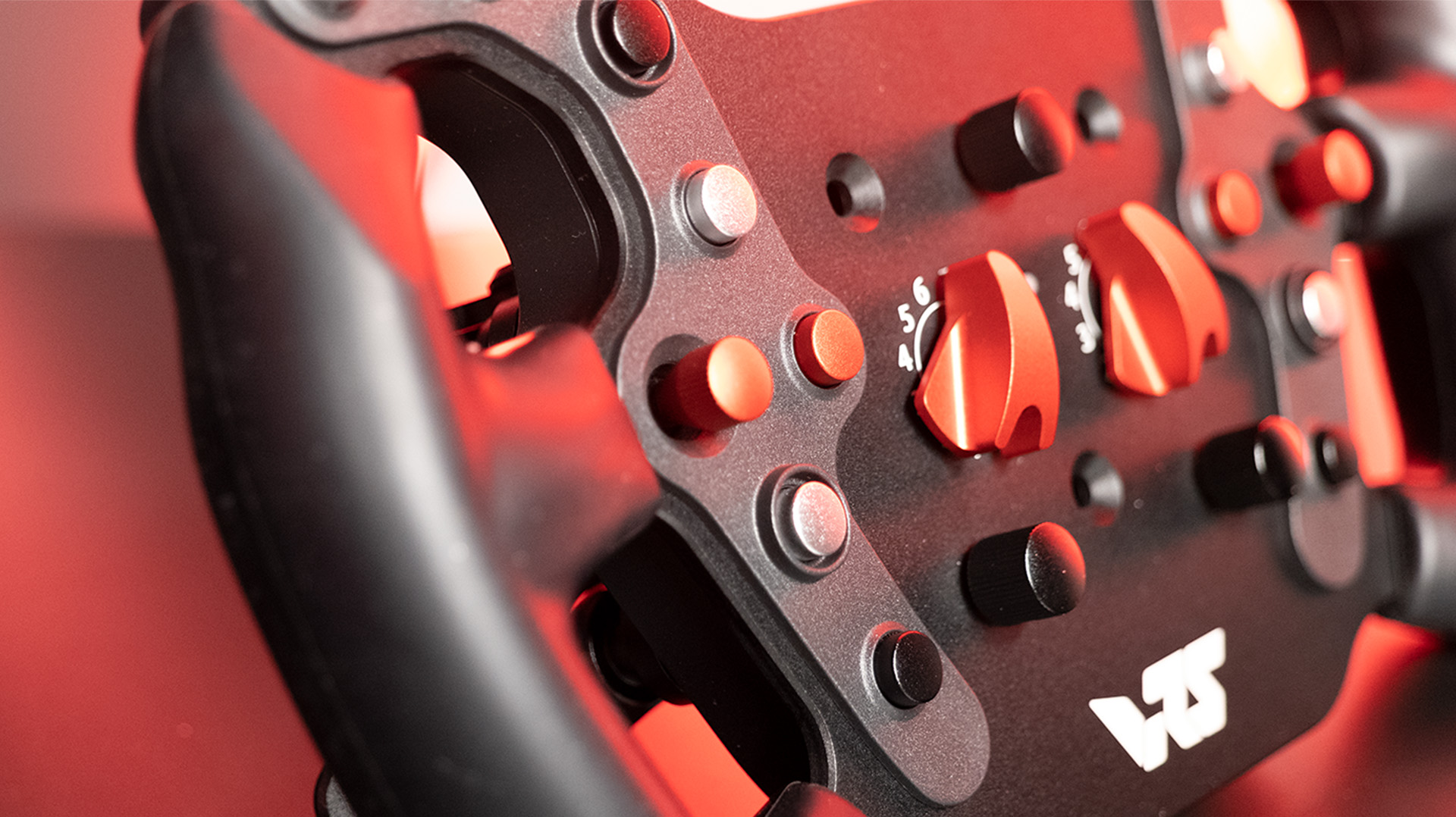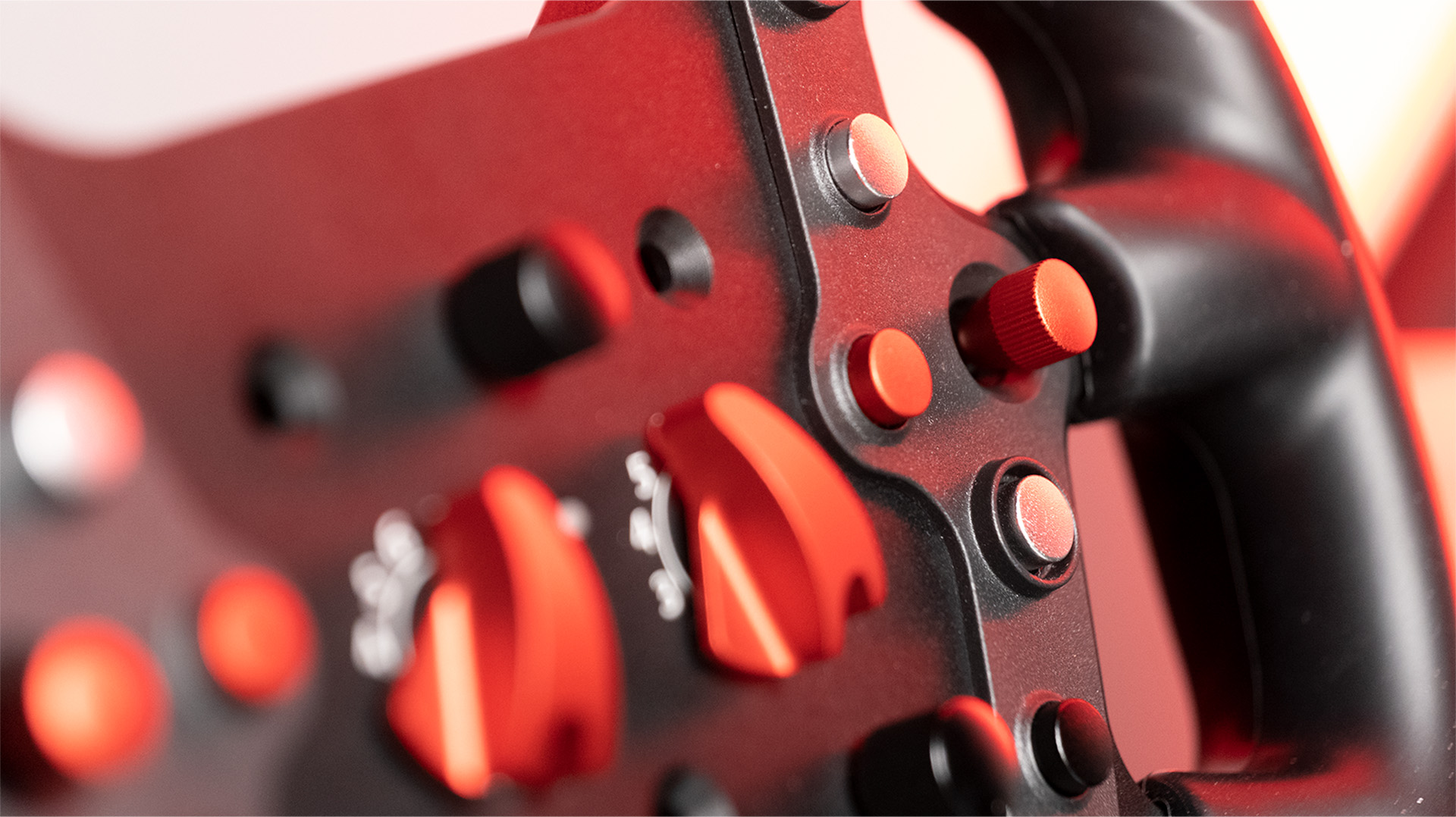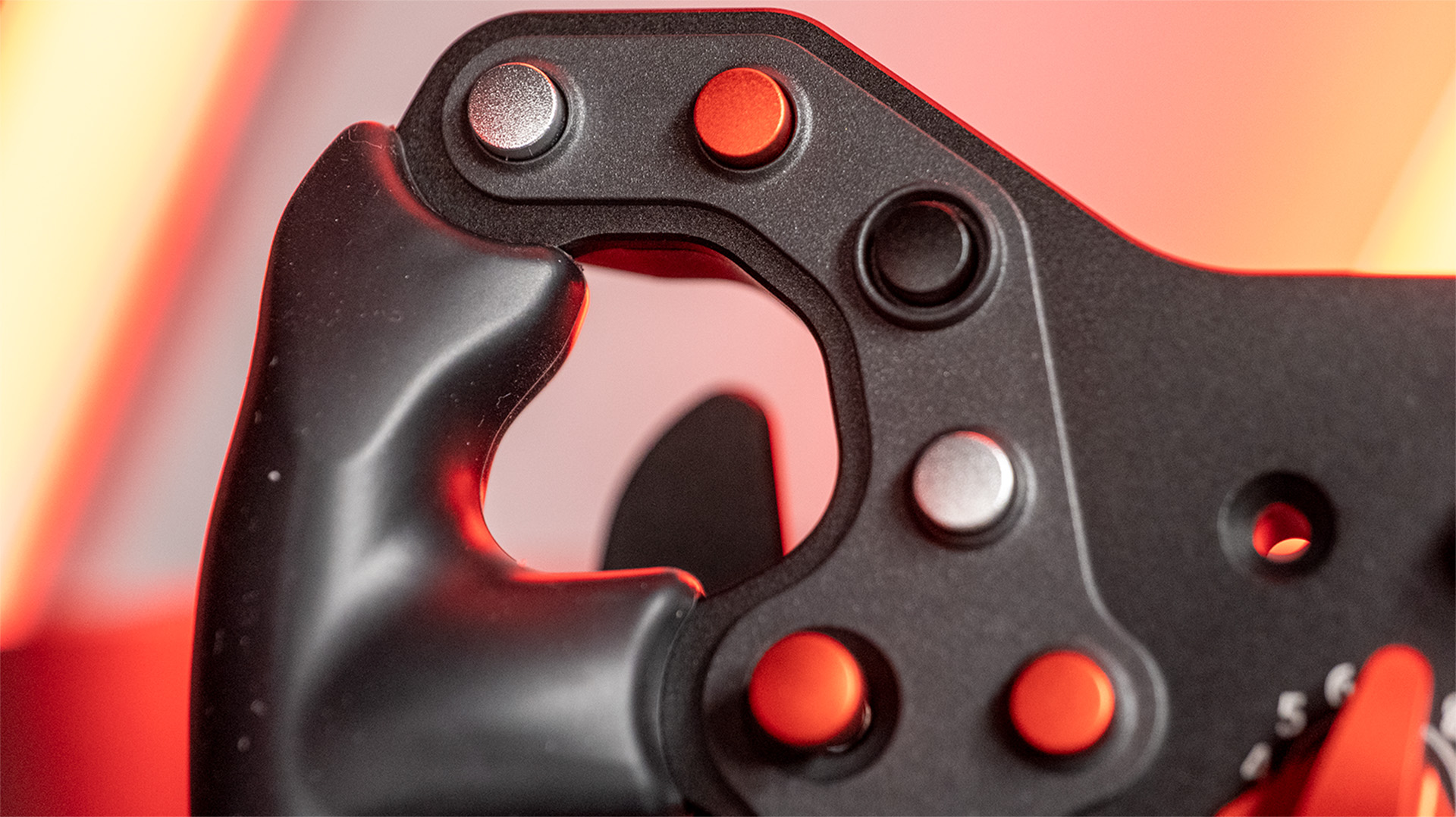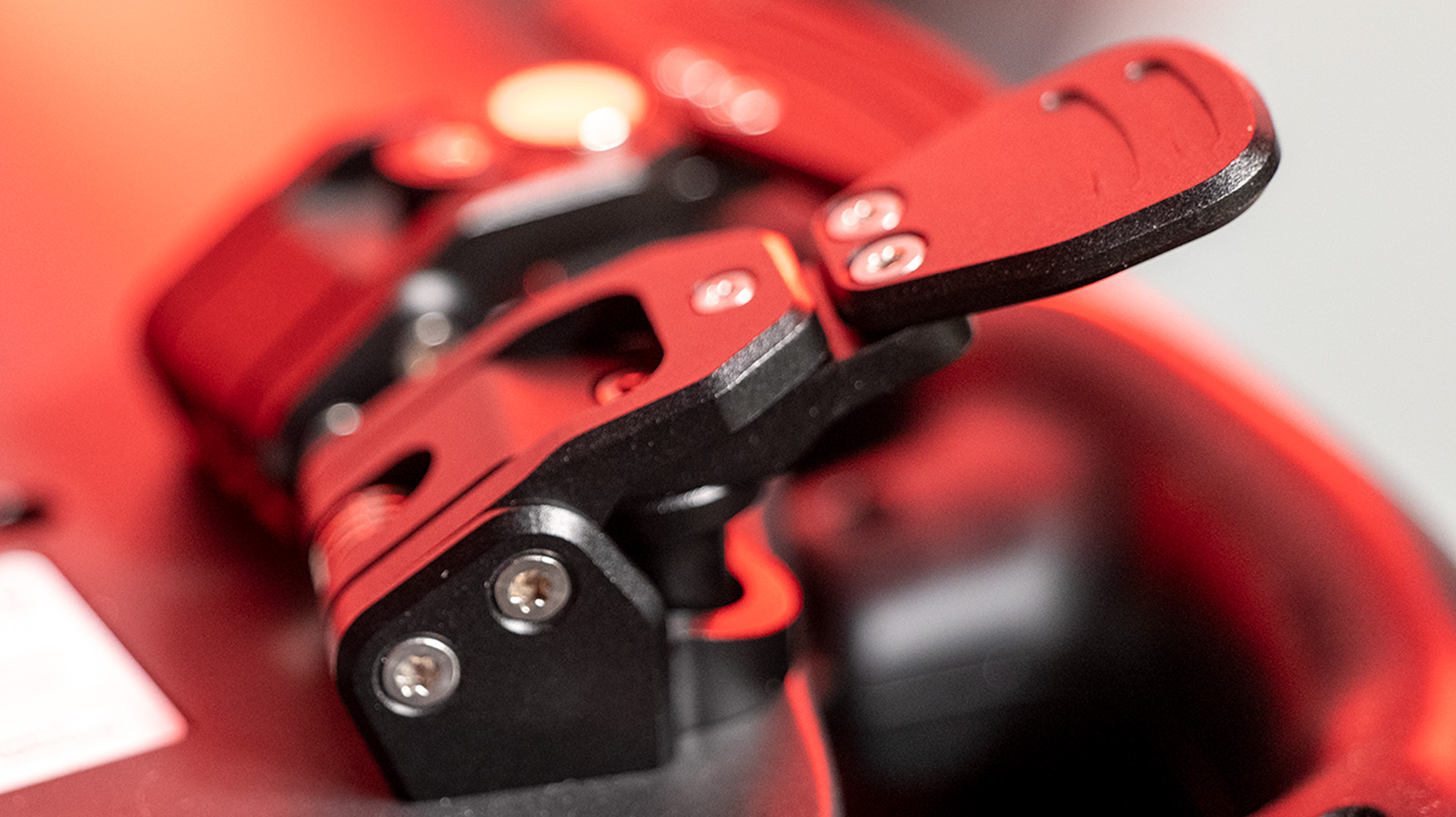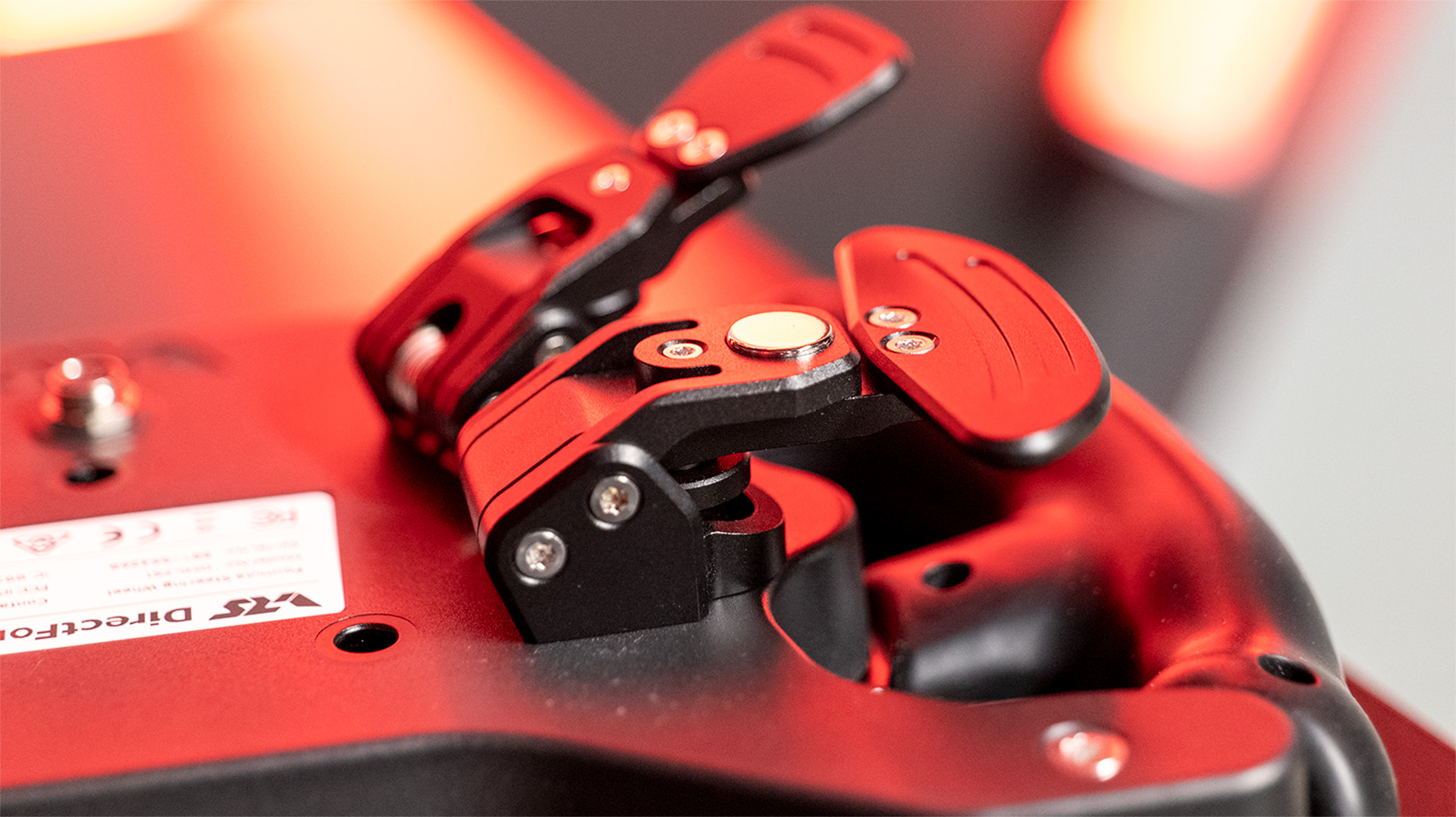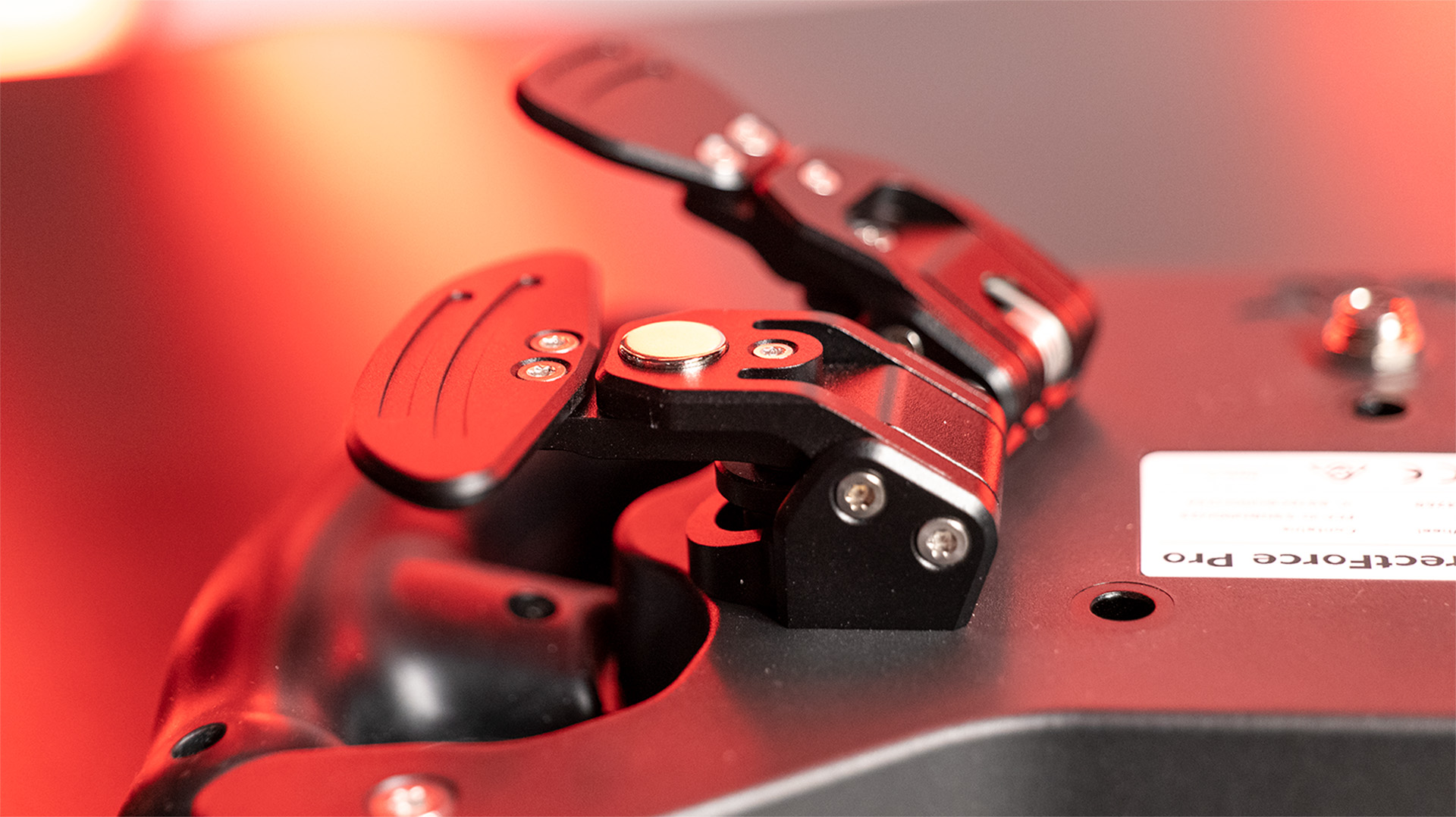 Formula Steering Wheel | VRS DirectForce Pro
Inc-Vat
15% off for a limited time only!
With the VRS DirectForce Pro Formula Steering Wheel, you will feel the difference. Hitting the sweet spot of design, functionality, and performance, it's been tested successfully in the hands of the world's best sim racers over an intense development phase.
Many things can happen during a race; you better be prepared for all of them. The VRS DirectForce Pro Formula Steering Wheel will help you cover all scenarios, offering you more buttons, encoders, and joysticks than you should ever need. Assign all the functions you need to your wheel using the config tool, and shift your focus on racing again.
Tested to the limit by pro drivers so that you can enjoy it to the maximum. Ergonomic, fully-replaceable silicone rubber grips will nestle to your hands with or without gloves, giving you unparalleled control over your car. High-quality components are chosen for the best combination of tactile feedback and durability. The new VRS DirectForce Pro Formula Steering Wheel increases your immersion, such that you'll feel glued to your racing seat, never wanting to leave it again.
Featuring a fully integrated, single-piece PCB design at its core, manufacturing complexity is reduced while reliability is improved together with contactless hall sensors for all four paddles. We call the buttons', joysticks', and levers' layout "racer-centric", with its focused and compact presentation. By developing the VRS DirectForce Pro Formula Steering Wheel with some of the world's best sim racers, the design is all but a compromise.
Minimalistic, purposeful, and compact (287mm diameter) design aesthetic, with rigid but lightweight aluminium front plate and optimised polymer enclosure construction.
Full selection of precisely machined aluminium buttons, encoders, rotaries and joystick knobs. Strong focus on weighted, tactile operation and long-lasting durability.
Ergonomically optimised silicone rubber grips, with fully replaceable design.
Single PCB electronics integration with hall sensors for shifters and paddles both improves reliability and reduces production complexity.
Adjustable, magnetic shifter and clutch paddles for strong and regressive operation.
Updatable firmware with multiple profiles fully customisable through powerful VRS software saved to and stored directly on device.
Fully compatible with universal 70mm motorsport PCD mounting, including new VRS Quick Release.
In Stock
Q & A
There are no questions yet