Sale!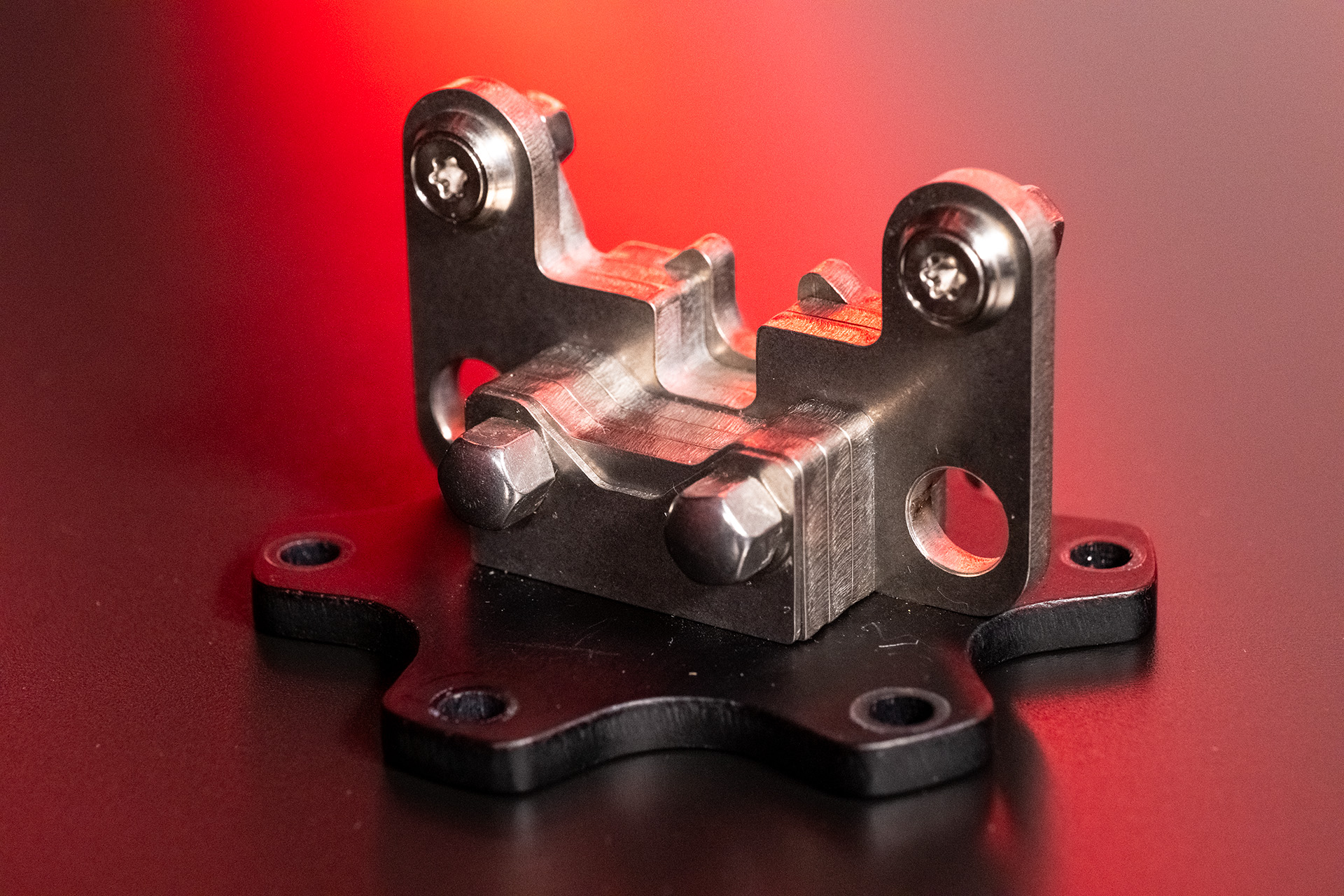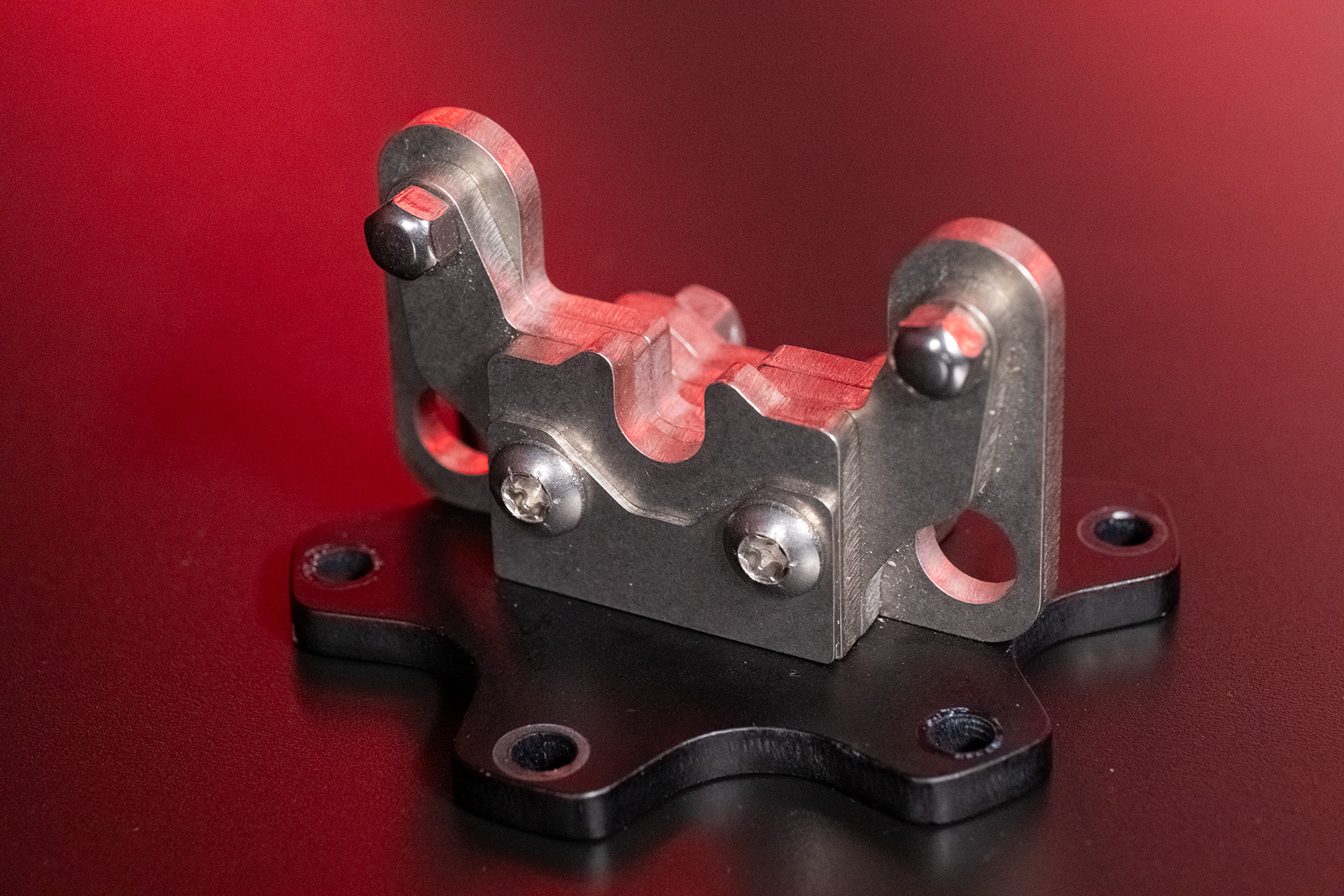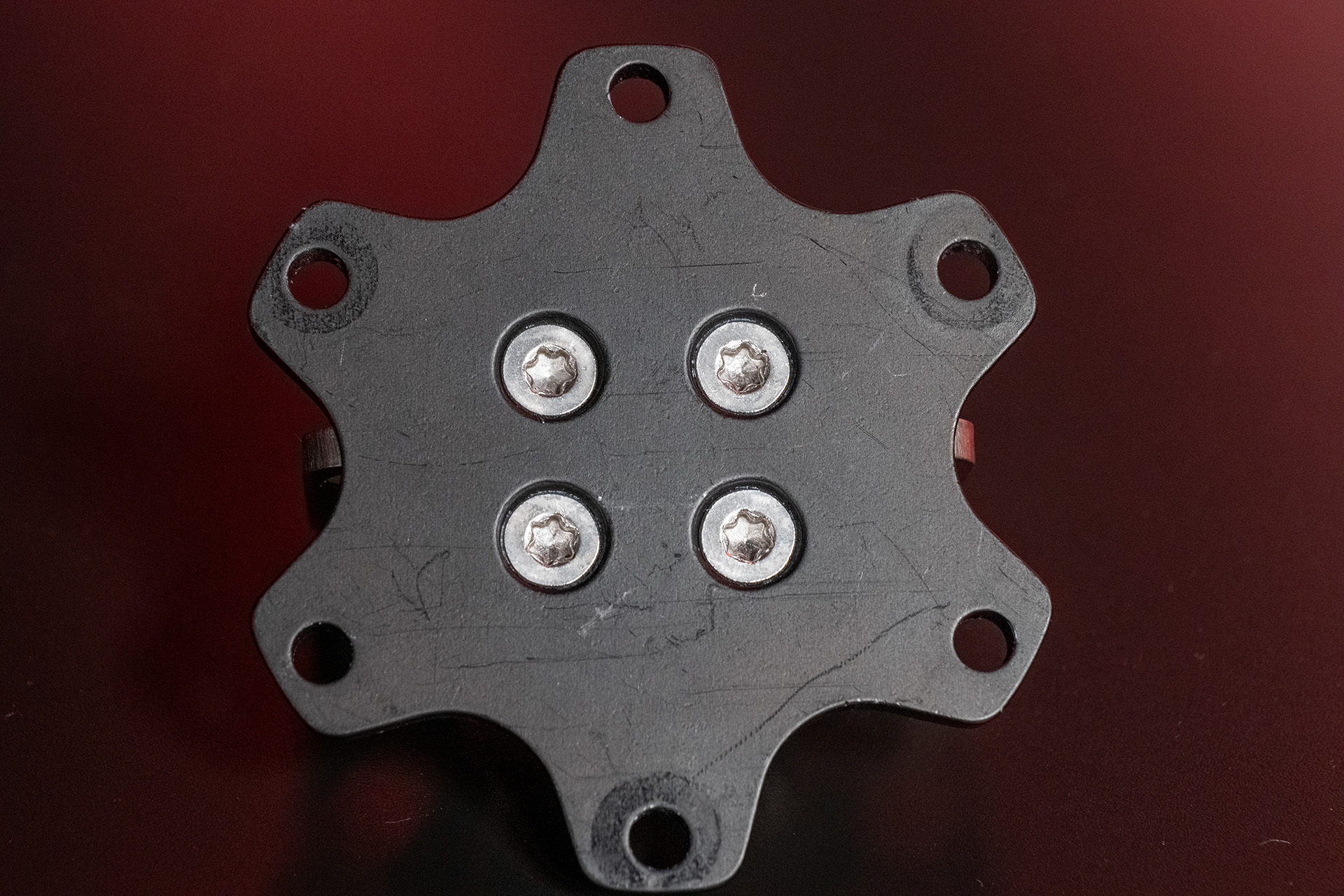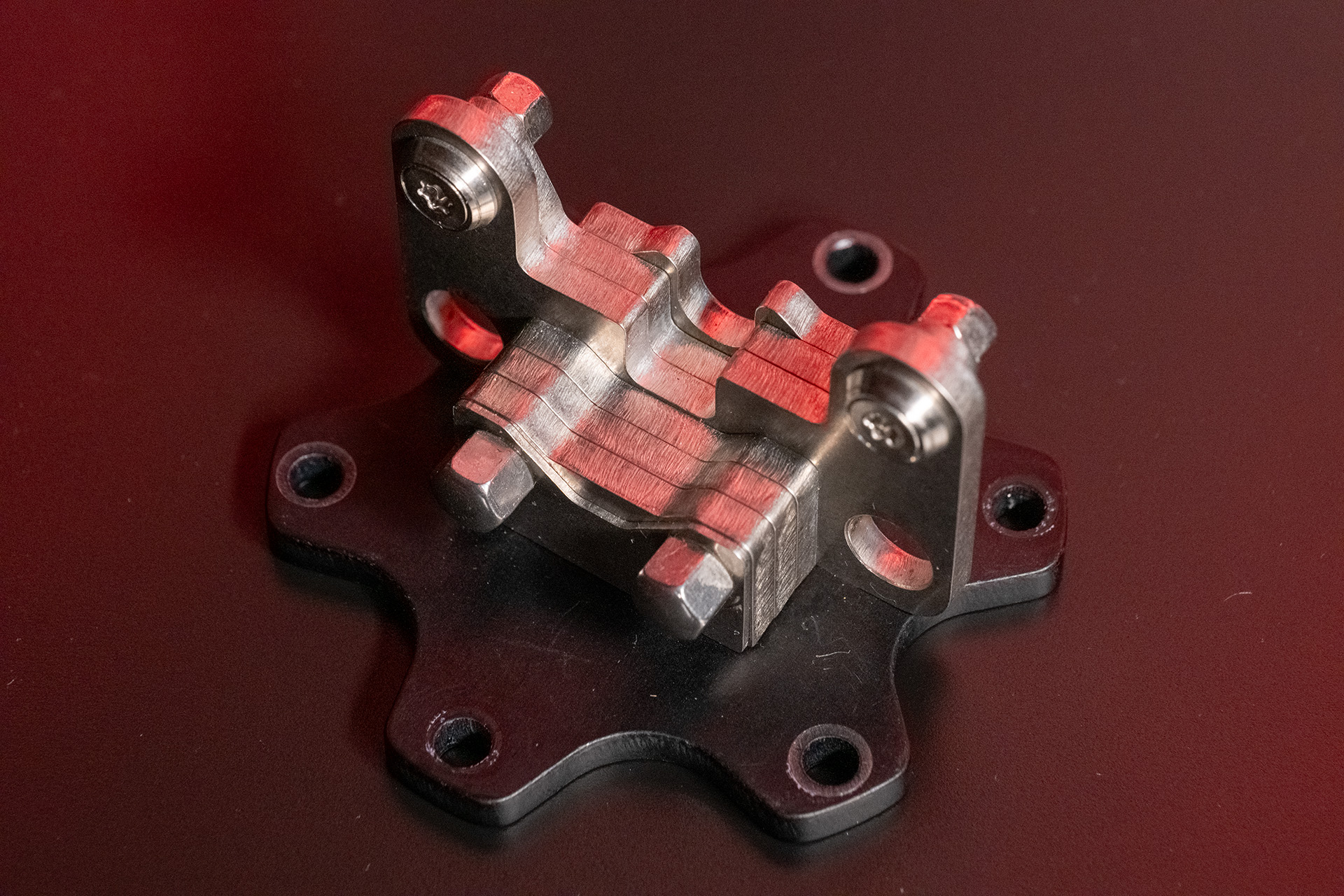 USED | Q1R 70mm Wheel Side
Inc-Vat
This is a USED PRODUCT!
This product has previously been used on simulators at the Apex Racing Sim Centre. The photos in the gallery are representative of the condition of each item, though exact wear and tear will of course vary slightly per item. They are in full working order just with some surface scratches on the plate and markings from the bolts, both of which will be completely covered after mounting.
This product must be used with the Base Side version: https://www.apexracingsim.com/shop/used-q1r-70mm-base-side/ and you will need additional wheel side's for each additional wheel you want to use with the system.
No bolts are included with this product, 6 x M5 bolts are required.
In stock
Q & A
There are no questions yet